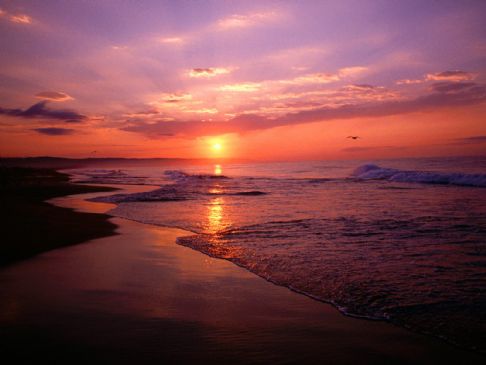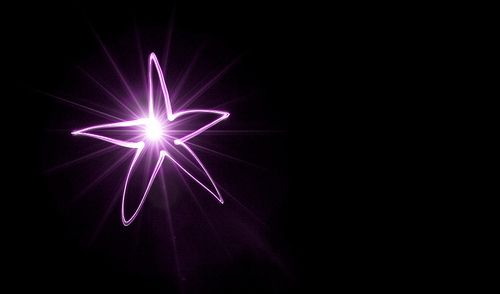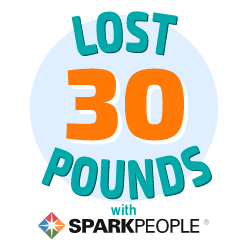 I have 13 pics in my gallery

Awards

You won't lose weight any faster if you STOP TRYING.
"For one split second
She almost turned around
But that would be like pouring rain drops
Back into a cloud
So she took another step and said
I see the way out and I'm gonna' take it

I don't wanna' spend my life jaded
Waiting to wake up one day and find
That I've let all these years go by
Wasted"- Carrie Underwood




Preparing to start over with the HMR weightloss program.

So here you will ...
"For one split second
She almost turned around
But that would be like pouring rain drops
Back into a cloud
So she took another step and said
I see the way out and I'm gonna' take it

I don't wanna' spend my life jaded
Waiting to wake up one day and find
That I've let all these years go by
Wasted"- Carrie Underwood




Preparing to start over with the HMR weightloss program.

So here you will see the progress I am making:

7/5: unofficial weight- 241 lbs.
7/11: HMR official weigh-in 233.
7/18: HMR weigh- in 231.2
7/27 HMR weigh-in 228.2
8/3 HMR weigh-in 225.8
8/10 HMR weigh-in 223.2
8/18 HMR weigh-in 219.8



SparkFriends

SparkTeams



My Ticker:
Pounds lost: 0.0

Interact with STARSHINE123






Recent Blogs:

Profile


Member Since: 1/1/2009

SparkPoints: 2,302

Fitness Minutes: 1,217

My Goals:
My goal is to look hot! Why not right?!

Also, secretly, I have a boyfriend that I love...and I'd like to look pretty in a white dress. We won't tell him that though ;)

My weight loss goal is to lose 2 lbs per week.

My Program:
Starting the HMR Program.

Decision Free + exercise.

HMR is like a medical diet, sort of like Jenny Craig principal. You eat all "their" food and none of your own. It's really helping me by not making choices, it takes all chances of making bad choices away while I am still learning in the beginning.

I also have to burn a minimum of 2000 calories per week. I am doing that by using the gym and I just ordered ChaLEAN Extreme. So we'll see how this goes!

Personal Information:
I am 26 years old, mother of 2 young children. I live in Missouri. I'm a Nursing Student.

Profile Image