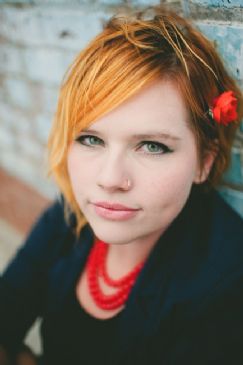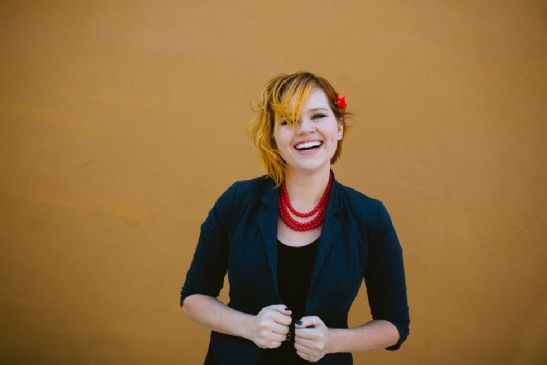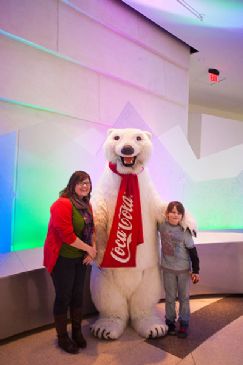 I have 21 pics in my gallery

Awards

i don't want to be my weight any more... i wanna be ME!!!!
starting all over with sparkpeople! initially lost 25 lbs in 2009/2010, then gained back 15 in about two months after i got better after having pneumonia followed by a very serious eye bacteria that took me on a horrible roller coaster ride ending in a corneal transplant in october of 2010. i didn't gain weight WHILE i was sick, but after, i guess i was in shock, and i really packed on the pounds. THIS summer is going to kick LAST summer in the pom poms!

now i'm back on track, and ...
starting all over with sparkpeople! initially lost 25 lbs in 2009/2010, then gained back 15 in about two months after i got better after having pneumonia followed by a very serious eye bacteria that took me on a horrible roller coaster ride ending in a corneal transplant in october of 2010. i didn't gain weight WHILE i was sick, but after, i guess i was in shock, and i really packed on the pounds. THIS summer is going to kick LAST summer in the pom poms!

now i'm back on track, and this time i am so motivated and so committed to my final goal of losing 80 pounds! part of it might have to do with my turning 30 this year. i didn't take care of myself in my 20s and i'm just SO ready for a change. being sick really makes you appreciate your body and want to take care of it! ultimate goal: 125 by 12/14/11. which sounds NUTS to me, but we will see! if i fall short, it won't be from lack of effort!

although it is my strictest picture-posting policy to only post headshots taken from above that make me look unhuge, for sparkpeople, i'm posting a FULL BODY SHOT (unheard of) and i'm not allowed to change it til i have something thinner to replace it with. laying it allllll on the line! ;) no more hiding, at least not here.

i've been married for almost 10 years, and i'm a soon-to-be 30 year old mom to 2 of the most awesome kids in the universe. i'm also mama to 2 cats and a dog! i co-own a wedding photo biz (smitten photos) with my best friend and i looove my job! www.smittenphotos.com
SparkFriends

SparkTeams

My Ticker:
current weight: 170.0

Interact with SMITTENGRETA





Recent Blogs:

Profile


Member Since: 2/22/2011

My Goals:
go from 205 to 125! reasonable date to reach this goal: 12/19/11. say what!

feel comfortable again and not constantly have my weight on my mind.

have more energy!

get rid of this gut

show myself i can stick with it!

run a 5k in my community

maintain control of my relationship with food

My Program:
eating a healthy and balanced 1200-1500 calories per day. reminding myself when i want to binge how that is gonna make me feel when it's time to run!

running 4 days per week to train for my first half marathon, the rock n roll marathon in savannah GA! also trying to bike 10 miles on my non-running days, but not necessarily holding myself to that.

Personal Information:
i love my husband, our 2 kids, and our dog and 2 cats! i also love my job!! i co-own a wedding photography biz with my best friend! http://www.smittenphotos.com

Other Information:
i love to read. fav books: hunger games series. i love music. fav bands: queen, foxy shazam, david bowie. i looove freddie mercury!! i also love... movies, theater, olives, gaudy jewelry, social networking, fancy cheeses, nature, tea/coffee, spring....

Profile Image