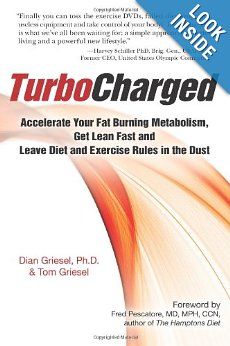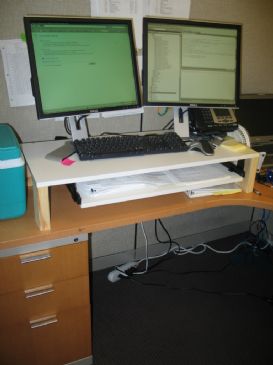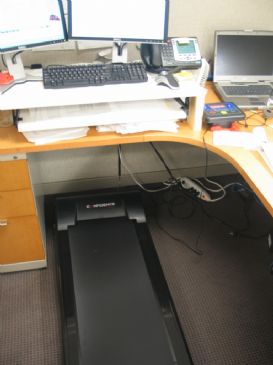 I have 15 pics in my gallery

Awards

No need to exercise. Just avoid sitting.
People may not remember exactly what you did, or what you said, but they will always remember how you made them feel. (Oct 16, 2013)

Functional fitness: Walking, housework, being on your feet (a standup desk if you sit all day), etc. are the best. Strenuous exercise is counter productive until you lose the body fat.


TurboCharged by Dian and Tom Griesel is my bible when it comes to diet and exercise.

My review of the book:

...
People may not remember exactly what you did, or what you said, but they will always remember how you made them feel. (Oct 16, 2013)

Functional fitness: Walking, housework, being on your feet (a standup desk if you sit all day), etc. are the best. Strenuous exercise is counter productive until you lose the body fat.


TurboCharged by Dian and Tom Griesel is my bible when it comes to diet and exercise.

My review of the book:

http://www.sparkpeople.com/mypage_public
_journal_individual.asp?blog_id=5472950

On a related subject, activity is the key:

http://www.huffingtonpost.com/2013/09/12
/exercise-work-treadmill-standing-desk
s-walking_n_3913261.html?utm_hp_ref=mo
stpopular



SparkFriends

SparkTeams




Recent Blogs:

Profile


Member Since: 1/23/2011

My Program:
My program is primarily non-exercise activities. 100 yards to the parking spot. Carrying grocery from the car. Stand up desk.

Exercise program (Sep 29, 2013) 1-Minute Kettlebells a few times a day.

Study Program started on June 28, 2013

General Program started on July 3, 2013:
1) Stand-up desk
2) Cook in bulk
3) Eat purple food everyday
4) 100 yards to the Parking space
5) Skate even for 5-10 minutes, but no more than 30
6) Take Lunch time naps

Personal Information:
After June 2012 blood test, I went on herbal supplements program and brought down the cholesterol numbers. No big pharma drugs here, thank God.

Lipid Profile: June 2012
Glucose 83
Total Cholesterol 204
HDL 53
LDL 124
Triglycerides 133
TOTAL/HDL 3.8
LDL/HDL 2.3

Blood test on Apr 2013
Glucose 83
Total Cholesterol 200
HDL 61
LDL 118
Triglycerides 106
TOTAL/HDL 3.3
LDL/HDL 1.9

Profile Image