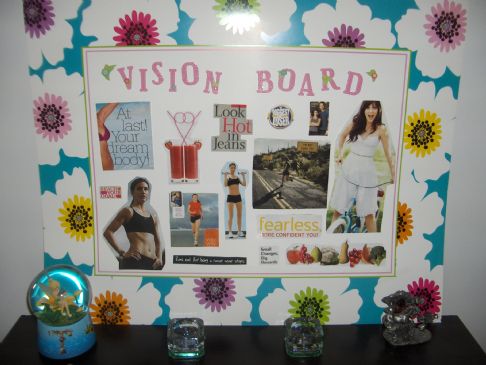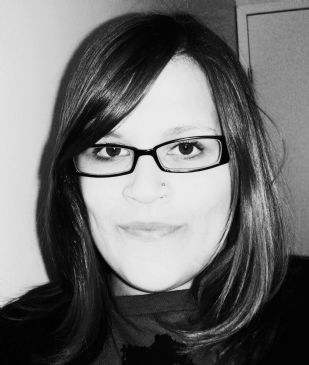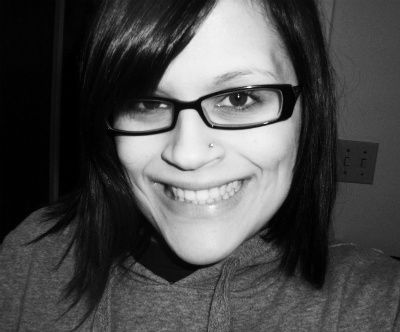 I have 17 pics in my gallery

Awards

The Beginning Of The End
This is my weight loss journey.

I've been overweight since I was about 6. Before that, I was tiny! According to my Dad, the weight started to pile on when I got my tonsils removed when I was 5. (Hey! They let you eat nothing but ice cream and popsicles.)

I did alot of yo-yo dieting and weight loss gimicks when I was a teen. I finally reached a high of 225 when I was 17 years old. (I'm only 5'4"!!!)

So I finally decided to do something about it. I dropped ...
This is my weight loss journey.

I've been overweight since I was about 6. Before that, I was tiny! According to my Dad, the weight started to pile on when I got my tonsils removed when I was 5. (Hey! They let you eat nothing but ice cream and popsicles.)

I did alot of yo-yo dieting and weight loss gimicks when I was a teen. I finally reached a high of 225 when I was 17 years old. (I'm only 5'4"!!!)

So I finally decided to do something about it. I dropped alot of weight when I received DDR for Christmas in 2005. I lost about 25 pounds in a few months with no change to my diet and just working out whenever I felt like it. So the past few years I've been trying to reach my 1st goal of 140. (I may alter it to a lower weight once I get closer to that goal.)

The first 40 pounds were easy to get rid of, it's the rest of it's thats hard! With this SP, I hope to finally reach my goal one day!

I'd love to chat to fellow people trying to lose weight. So feel free to read my blog (all my struggles and success) and leave comments!

I can do it!!!

~*~*~*~*~*~~*~*~*~*~~*~*~*~*~*~*~*~*~*~

SparkFriends

SparkTeams



My Ticker:
current weight: 233.2

Interact with SILVERCHICK






Recent Blogs:

Profile


Member Since: 6/12/2007

SparkPoints: 20,225

Fitness Minutes: 21,521

My Goals:
AUGUST GOALS
- Drink 8 glasses of water
- Track all calories eaten
- Workout 5x/week
- Don't overdo it on my birthday (August 30th)
- Watch my spending


My Program:
AUGUST PROGRAM
Currently I am focusing on Zumba by doing various workouts that I've found on YouTube! I've also been walking to and from work, which is only 30 minutes a day, but every little bit helps! I also use my Kinect and my elliptical when I want to switch things up. For food, I'm not super strict. I don't want to completely restrict myself. However, I count all my calories and try to stay within my 1250-1600 calorie range. I just try to make healthier choices and keep control of my portion sizes.

Profile Image