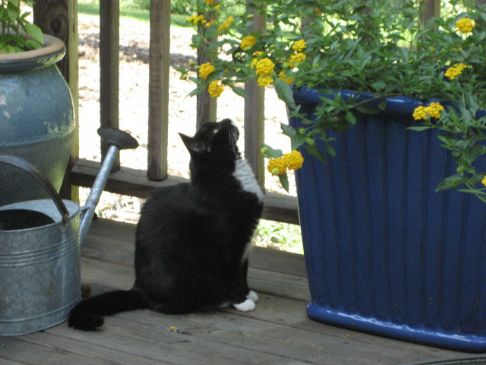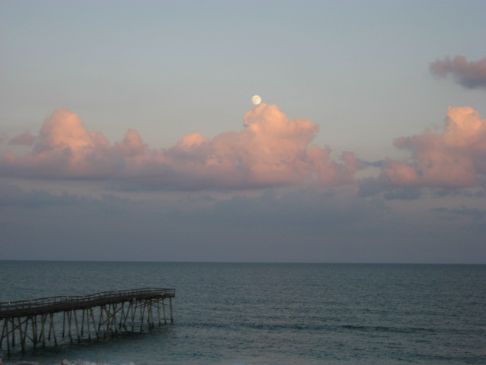 I have 10 pics in my gallery

Awards

Reboot and Recharge
For sale: one pair of baby shoes never worn.

Being defeated is often a temporary condition. Giving up is what makes it permanent.-- Marilyn vos Savant

Our greatest glory is not in never falling, but in rising every time we fall. -- Confucius

Failure is only a temporary change in direction to set you straight for your next success. -- Denis Waitley

Life…

We make a living by what we get, but we make a life by what we give.
-- ...
For sale: one pair of baby shoes never worn.

Being defeated is often a temporary condition. Giving up is what makes it permanent.-- Marilyn vos Savant

Our greatest glory is not in never falling, but in rising every time we fall. -- Confucius

Failure is only a temporary change in direction to set you straight for your next success. -- Denis Waitley

Life…

We make a living by what we get, but we make a life by what we give.
-- Winston Churchill

Never take life seriously. Nobody gets out alive anyways. – Anonymous

Talent…

Your talent is God's gift to you. What you do with it is your gift back to God.-- Leo Buscaglia

Health…

If taking vitamins doesn't keep you healthy enough, try more laughter: The most wasted of all days is that on which one has not laughed. --Nicolas-Sebastien Chamfort

A man too busy to take care of his health is like a mechanic too busy to take care of his tools. --Spanish proverb

Be careful about reading health books. You may die of a misprint. --Mark Twain


SparkFriends

SparkTeams

My Ticker:
Pounds lost: 12.0


Recent Blogs:

Profile


Member Since: 9/16/2008

SparkPoints: 9,070

Fitness Minutes: 9,215

My Goals:
Overall Goal:To be healthier and make wiser choices concerning my health.

I joined in September of 2008. Because of health complications, I couldn't have the necessary surgery for me to live a healthy life and I fell off the train. But I reinstated my goals for 2009 and I know this time I will make it.



My Program:
Being active for 30 to 60 minutes every day. Preparing low-sodium meals using fresh local and organic fruits and veggies.




Personal Information:
Using a stability ball and I really like it. It made me realize that changing routines really can re-energize and motivate you to new levels.

Other Information:
Born in NH, living in North Carolina.

Profile Image