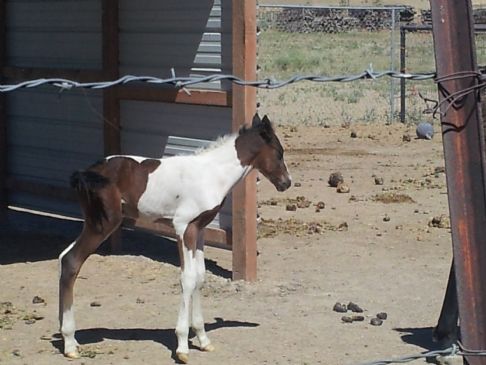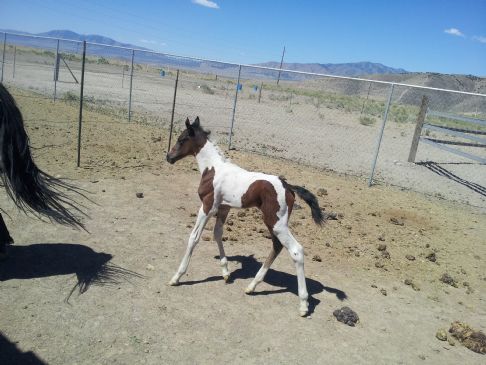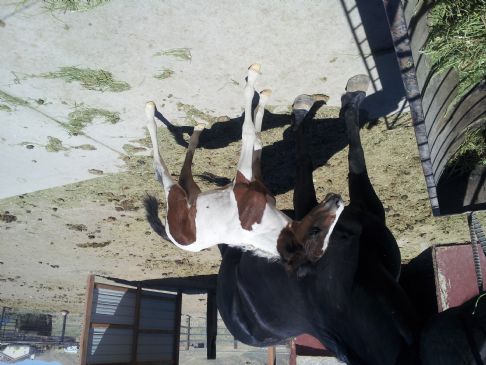 I have 47 pics in my gallery

Awards

wow things are doing great
30 days on skinny fiber I lost 7lbs and 11.5 inches
100% natural product its amazing made me feel better and getting back to losing weight please check out my link


http://shellyb21.OneGreatMovie.com



I have 4 kids & husband that need a healthy mother/wife not one always sick and I am getting there!!!!!!!

my plate is full but I'm not lost I have direction

FINDING THE JOY IN MY JOURNEY !!!! HAPPY JOURNEY !!!!! ...
30 days on skinny fiber I lost 7lbs and 11.5 inches
100% natural product its amazing made me feel better and getting back to losing weight please check out my link


http://shellyb21.OneGreatMovie.com



I have 4 kids & husband that need a healthy mother/wife not one always sick and I am getting there!!!!!!!

my plate is full but I'm not lost I have direction

FINDING THE JOY IN MY JOURNEY !!!! HAPPY JOURNEY !!!!!

"Happiness is about the quality of the moments in your life. People matter more than things."

"Your biggest challenge isn't someone else. It's the ache in your lungs and the burning in your legs, and the voice inside you that yells 'CAN'T", but you don't listen. You just push harder. And then you hear the voice whisper 'can'. And you discover that the person you thought you were is no match for the one you really are." - Unkown

happy journey

SparkFriends

SparkTeams



My Ticker:
current weight: 258.0

Interact with SHELLYBEL456







Recent Blogs:

Profile


Member Since: 4/13/2008

SparkPoints: 17,165

Fitness Minutes: 4,260

My Goals:
SW 285 + as of september 2012
Cw 262 today :)

GW135


twitter (michell24613858)michelle's diet tips

join me on face book to discuss great and have great discussions on organic eating and healthy eating http://www.facebook.com/group/michelleswei
ghtlossanddiettips

/http://shellyb21.OneGreatMovie.com

I found this product that's amazing and has started to help me feel better and losing weight again please check out my link
http://shellyb21.OneGreatMovie.com

email me and let me know what you think
mbouck.SkinnyFiber@yahoo.com

to get back to a healthy happy me and jump start new me
water is awesome do you know that!!!


daily positive writing with Positive feed back


courage comes in the moment / the point you realise nothing can stop you !!!!!



I hear and I forget. I see and I remember. I do and I understand.
-Confucius

aim for success,not perfe

My Program:
I only drink water daily exchanged it for the daily 64+ oz of soda

which is the one good habit I have been able to hold on to

yea me

I try to have healthy things on hand in my house for me

and the kids

Personal Information:
grantsville, utah is now home hope I can get back to work soon and get dream home with horse property

Other Information:
I love sewing and cross stitching but have not been able to do a lot since I had shoulder surgery

Profile Image