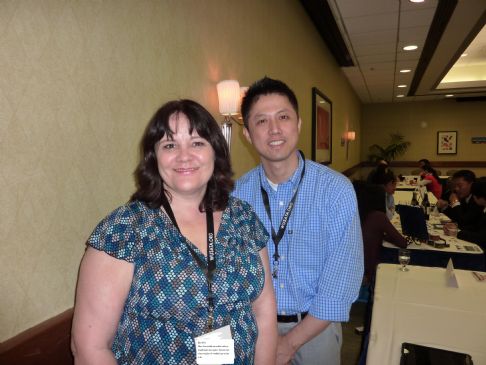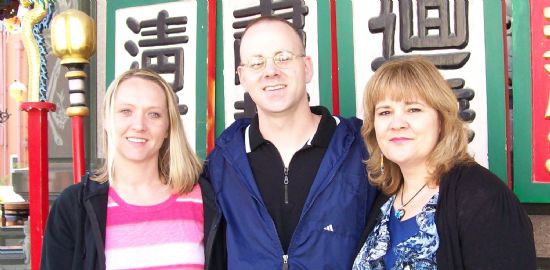 I have 7 pics in my gallery

Awards

Sheila's Corner
6/6/12 I am once again back to work on finding balance in my life.

Earlier Post - I once again am back to regain freedom from my overeating and to look at the reasons behind all of the weight. I know that there is a beautiful light inside ready to shine!

I know that it shows that I have been with Spark People since 2007 but that really isn't correct. I signed up originally in 2007 but did not actually use the site until April 2010 and then only for a few months ...
6/6/12 I am once again back to work on finding balance in my life.

Earlier Post - I once again am back to regain freedom from my overeating and to look at the reasons behind all of the weight. I know that there is a beautiful light inside ready to shine!

I know that it shows that I have been with Spark People since 2007 but that really isn't correct. I signed up originally in 2007 but did not actually use the site until April 2010 and then only for a few months consistently, until now September 2011. I am a very slow learner!!!!

From Eddles08's Sparkpage: "Quit trying to find yourself & start creating yourself" - Love it!!!!

To accomplish great things, we must not only act, but also dream; not only plan, but also believe. - Anatole France


"The person standing on the mountain top did not get there by falling. You have to climb to where you want to go--and you cannot get there by climbing over others. It is about climbing with others, side by side, and even pulling some others up with you."

"I love myself--body, mind, and soul. When you are at peace with yourself and love yourself, it is virtually impossible to be self-destructive." - Dr. Wayne Dyer

I have carried a child within my body.....I have comforted a baby upon my chest.....I have loved a child with all my heart....My body is not magazine perfect, but when I look in the mirror I see a mother, and there is no greater honor or blessing. - Amanda, my beautiful daughter

Even while you strive to improve your life, part of you is whole, well, and perfect right where you stand. - Alan Cohen

"The vision you use determines the results you obtain. "

"You don't lose weight to get healthy, you get healthy to lose weight" -


SparkFriends



SparkTeams



My Ticker:
current weight: 223.6


Recent Blogs:

Profile


Member Since: 3/28/2007

SparkPoints: 8,708

Fitness Minutes: 7,996

My Goals:
To become healthier and more energetic where I can enjoy myself, family, and friends more.

Goals/Rewards:
Wt 230 Done
Wt 220
Wt 210
Wt 200
Wt 190
Wt 180
Wt 170
Wt 160
Wt 150
Wt 145

5K Race - Walking
5K Race - Walk/Run


My Program:
At this time I am focusing on eating flexitarian (fish)with an emphasis on increasing more raw foods into my diet.

I am exercising, meditating, and challenging my brain more. I plan to start back belly dancing, walking, and doing some yoga.

Personal Information:
I have been "large" most of my entire life and have been in the process of becoming healthy and whole physically, spiritually and emotionally. Now at 52 years of age, I want to enter the next chapter of my life healthy and to be able to enjoy my family, friends and the universe whole heartily and fully.

Other Information:
I'm finding that the more active I get, the more interest I have in nature and sports.

Profile Image