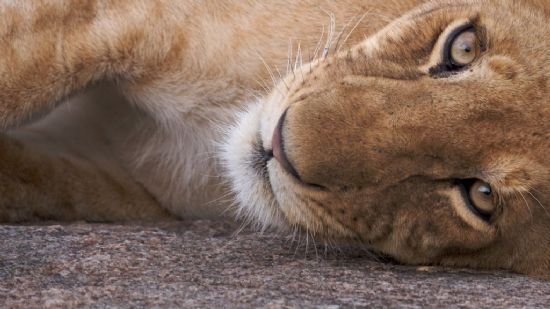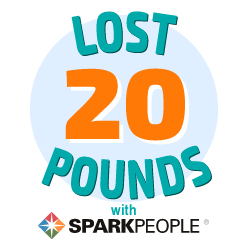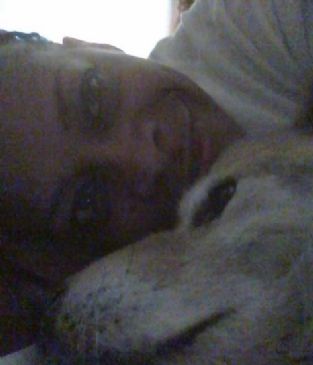 I have 22 pics in my gallery

Awards


Moving towards better health.
Wow! I'm getting older. It is most certainly true .. it's harder to get my weight to drop as it did when I was younger. One of my goals is to move more steadily towards that direction -- not only do I look better, but it's simply a healthier alternative. Fewer pounds mean less chances of obesity-related diseases which do run in my family.

It's going to take some time, dedication, and patience but I am determined to do just that!

* * * * * * *
A Spark ...
Wow! I'm getting older. It is most certainly true .. it's harder to get my weight to drop as it did when I was younger. One of my goals is to move more steadily towards that direction -- not only do I look better, but it's simply a healthier alternative. Fewer pounds mean less chances of obesity-related diseases which do run in my family.

It's going to take some time, dedication, and patience but I am determined to do just that!

* * * * * * *
A Spark People's Motivator of the Day: 2/11/2013

* * * * * * *

Trust in the LORD with all your heart and lean not on your own understanding; -- Proverbs 3:5 NIV

"A creative man is motivated by the desire to achieve, not by the desire to beat others." -- Ayn Rand

"Go confidently in the direction of your dreams. Live the life you have imagined." -- Henry David Thoreau

* * * * *

SparkFriends

SparkTeams



My Ticker:
December Minutes: 120


Recent Blogs:

Profile


Member Since: 12/4/2009

SparkPoints: 40,033

Fitness Minutes: 13,839

My Goals:
Personal Goals"

1.I want to become active again.

2. Gain a positive self image in my eyes.

3. Remembering life on Earth is an adventure, and I should enjoy it.

4. Focus on my natural talents. Listen to what spirit is telling me and go from there.

Enter 5-Ks within my community.

My Program:
-- five days to activity for at least thirty minutes.

-- Simplify my eating plan. Consume less sugar and bread, eat more fibrous foods .. beans, fruit, veggies.

--Water, water, water.

-- Coffee is good so long as it's not eight cups a day!

-- Become knowledgeable about my personal wellness and stress management.

-- Take time to rest and renew.

-- Love the silence so I can communicate with the Most High.

-- Read, write, Spark.

-- I am a naturally driven woman. I am learning how to BE.

Personal Information:
53 years old.
Libra.
Married.
Two grown sons,
Mom of Kovu, the Wonder Dog (My shelter pup is 10-years-old now and like me, has some arthritis to contend with.)

Other Information:
-- Writer, poet

-- Free Spirit

-- Earth mama.

-- I'm a daughter of the the Lord. I release my spirit to Heaven!



Profile Image