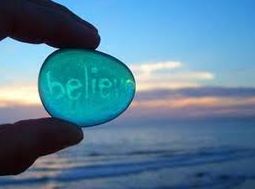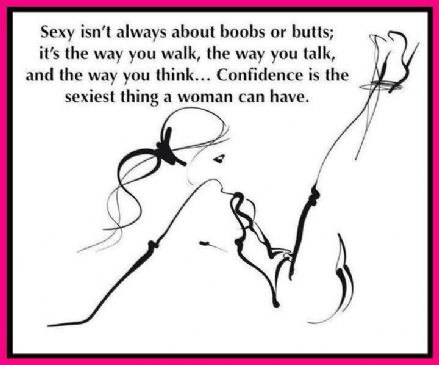 I have 43 pics in my gallery

Awards


Success Story in Progress... Never EVER Quit!!
About me... Weight management has been a life long experience for me. I've never been really slim (think I weighed 115lbs in high school) but gained when I went away to college and after having children (and going as high in weight as about 205lbs) I have been challenged to stay slim and get back to my healthy toned body. I know that from challenges we learn and I continue to do so daily! Bring it ON I say!

I've been a SP member for almost 9 years now. My success came first with ...
About me... Weight management has been a life long experience for me. I've never been really slim (think I weighed 115lbs in high school) but gained when I went away to college and after having children (and going as high in weight as about 205lbs) I have been challenged to stay slim and get back to my healthy toned body. I know that from challenges we learn and I continue to do so daily! Bring it ON I say!

I've been a SP member for almost 9 years now. My success came first with aligning my issues (taking care of my spirit and mind) and finding balance in all things - including a healthy 'body'! I have come to learn my body in the NOW - and learning to love my every curve while striving to become leaner and more toned. It's NOT about the number on the scale. I want to feel sexy again and I've learned it's more of a state of mind than anything else.

I'm constanly reminded that every day is a GIFT and that each day is a NEW life and a new opportunity to start fresh!

Dare to challenge yourself... Stretch beyond familiarity and find what works for YOU! We are unique and I'm on a journey to finding my own unique 'recipe' to Success!

****************************************
AFFIRMATION FOR THE REST OF MY LIFE! (taken from my The Secret Dec 31, 2008 calendar page):
"In the new picture of coming years, I see my life growing and expanding in everything: in health, youth and unlimited energy at all times and in all circumstances. I see myself in complete freedom. I see unlimited growth in my personal capacity, mental power, and intellectual brilliancy. I see constant improvement in all elements of my personality and my body. I see daily growth in my wisdom, understanding, insight, and realization. I see myself in peace, harmony, love, and joy, and I see my characther expanding to be stronger and more beautiful. I see the never-ending betterment of friends, associations, and environments. I see myself in everlasting joy and infinite bliss."
****************************************



Current Status:


SparkFriends

SparkTeams



My Ticker:
97 Days until: 49th Birthday

Interact with SEPTEMBERSPIRIT







Recent Blogs:

Profile


Member Since: 7/31/2006

SparkPoints: 106,016

Fitness Minutes: 77,998

My Goals:
To take it 'one day at a time' and go with the flow...

At 5'3 - I need to lose a total of about 50 pounds total and I am taking it 5lbs at a time.

My Program:
Working to incorporate more Strength Training in my routine (3 to 4 times/week)

Love Turbo Jam, Zumba, walking, nature trail walks... Just keep moving! Anything is better than nothing! I am a fan of 10 or 20mins bouts of activity.

Personal Information:
My name is Helene and I am a single mother of 2 beautiful girls and full time working administrative assistant.

I love to help people, volunteer when I can and believe that you get what you give in life. So doing more giving lately...


Other Information:
My favourite thing is "Think Positive and ANYTHING is possible"! I've read The Secret, and continue to reinforce the concept by daily readings from Louise Hay, and The Daily Motivator which both offer wonderful sites.

I have ups and downs like everyone else - but the important thing is to keep moving forward and not look back. Sometimes things don't always go the way we planned but we get there... and that's what counts! I'm a believer - ANYTHING is possible once you put your mind to it!

Firm believer in continual growth. Continue to explore and read more books from various authors who spread the message of this self-development journey I'm on.

We must continually strive to live in the NOW, without fear or worry of what is to come. Each Day is a NEW Life!

Profile Image