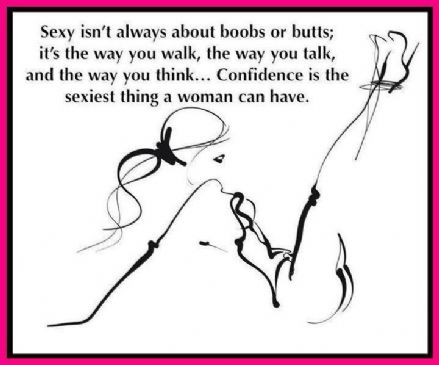 I have 54 pics in my gallery

Awards


Success Story in Progress... Never EVER Quit!!
About me... Weight management has been a life long experience for me. I've never been really slim (think I weighed 115lbs in high school) but gained when I went away to college and after having children (and going as high in weight as about 205lbs).

I've been a SP member for 9 years. I have developed some great friendships and learned so much! I lost 30lbs but regained it recently - on July 10, 2015 - I committed to take my fitness and health journey one step further... I have ...
About me... Weight management has been a life long experience for me. I've never been really slim (think I weighed 115lbs in high school) but gained when I went away to college and after having children (and going as high in weight as about 205lbs).

I've been a SP member for 9 years. I have developed some great friendships and learned so much! I lost 30lbs but regained it recently - on July 10, 2015 - I committed to take my fitness and health journey one step further... I have always had a passion to help others and inspire/motivate them. I signed up to become part of the TeamBeachBody family! I am going to treat this as my JOB - mission: to become the healthier ME and hopefully help others achieve their goals too!

I'm constanly reminded that every day is a GIFT and that each day is a NEW life and a new opportunity to start fresh!

Dare to challenge yourself - MOVE out of your comfort zone... Stretch beyond familiarity and find what works for YOU! We are unique and I'm on a journey to finding my own unique 'recipe' to Success!

****************************************
AFFIRMATION FOR THE REST OF MY LIFE! (taken from my The Secret Dec 31, 2008 calendar page):
"In the new picture of coming years, I see my life growing and expanding in everything: in health, youth and unlimited energy at all times and in all circumstances. I see myself in complete freedom. I see unlimited growth in my personal capacity, mental power, and intellectual brilliancy. I see constant improvement in all elements of my personality and my body. I see daily growth in my wisdom, understanding, insight, and realization. I see myself in peace, harmony, love, and joy, and I see my characther expanding to be stronger and more beautiful. I see the never-ending betterment of friends, associations, and environments. I see myself in everlasting joy and infinite bliss."
****************************************



Current Status:


SparkFriends

SparkTeams



My Ticker:
52 Days until: Boudoir Photo Shoot

Interact with SEPTEMBERSPIRIT







Recent Blogs:

Profile


Member Since: 7/31/2006

SparkPoints: 114,407

Fitness Minutes: 80,868

My Goals:
Start: June 27, 2015
Weight at start: 194.5lbs
July 26, 2015: 189 lbs


Target/Goal end weight: 140lbs

My Program:
21 Day Fix, CIZE with Shaun T, Brazil Butt Lift, Turbo Jam and walking

The area I most need to fine tune is my food intake. I have crazy cravings (peri-menopausal). I am trying to focus on having more protein, healthy carbs and trying to revert to healthier patterns with social drinking (I do want to allow myself at least 1 cheat day per week to make this sustainable for life). I started drinking Shakeology July 21st in an effort to improve my nutrition and reduce the cravings/increase my energy and improve my mood!

Personal Information:
My name is Helene and I am a single mother of 2 beautiful girls and full time working administrative assistant and independent Beachbody Coach.

I am passionate about helping people live their BEST lives!

Other Information:
My favourite thing is "Think Positive and ANYTHING is possible"! Believe in yourself!

I have ups and downs like everyone else - but the important thing is to keep moving forward and not look back. Sometimes things don't always go the way we planned but we get there... and that's what counts! I'm a believer - ANYTHING is possible once you put your mind to it!

Firm believer in continual personal development.

I believe that we must continually strive to live in the NOW, without fear or worry of what is to come. Each Day is a NEW Life!

Profile Image