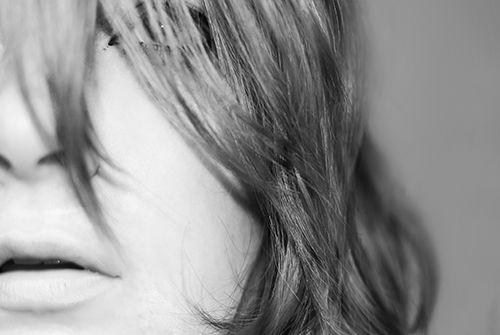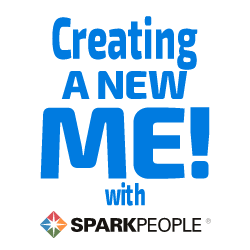 I have 1 pics in my gallery

Awards

21 & Done
On 3/15/13 I feel like I had my first 'real' breakthrough. I stepped on our scale that goes up to 340 and it says "E". I had my fiance step on it as well and it weighs him accurately.

I'm a 21-year-old Advertising & PR student at MSUM, living in Fargo, ND. I'm engaged to my boyfriend of 6 years who I met online. I own 3 sometimes wonderful cats, and I'm obsessive about everything I do.

I'd love to have as many buddies as possible, especially but not limited to those ...
On 3/15/13 I feel like I had my first 'real' breakthrough. I stepped on our scale that goes up to 340 and it says "E". I had my fiance step on it as well and it weighs him accurately.

I'm a 21-year-old Advertising & PR student at MSUM, living in Fargo, ND. I'm engaged to my boyfriend of 6 years who I met online. I own 3 sometimes wonderful cats, and I'm obsessive about everything I do.

I'd love to have as many buddies as possible, especially but not limited to those with a similar starting weight to me (about 342 lbs.)
SparkFriends

SparkTeams

My Ticker:
current weight: 328.6


Recent Blogs:

Profile


Member Since: 3/16/2013

SparkPoints: 2,881

Fitness Minutes: 379

My Goals:
WEIGHT LOSS GOALS
- 335 lbs. - 4/11/13
- 325 lbs. -
- 315 lbs. -
- 305 lbs. -
- UNDER 300!!! -
- 295 lbs. -
- 285 lbs. -
- 275 lbs. -
- 265 lbs. -
- 255 lbs. -


PHYSICAL GOALS
- Improve my balance.
- Heal my ankle sprain.
- Improve stamina.
- Treadmill 30 mins.
- Bike 30 mins.
- Improve SEX!


SIZE GOALS
- Fit in size Queen lingerie.
- Fit in size 18 jeans.

My Program:
PROGRESS PLAN
- Fitness tests - monthly.
- Progress photos - monthly.
- Measurements - weekly.
- Weigh-In - weekly.

WEIGHT LOSS PLAN
- Exercise 10 mins - daily.
- Drink more water.
- Reduce sodium intake.
- Start cooking more.

Personal Information:
I'm a 21 year old Advertising & PR major at MSUM. I'm a junior and expecting to graduate in 2014.

I'm a freelance food, fashion and beauty photographer, and do retouching on the side while learning food styling.

I'm engaged to my man of almost 6 years, and living with him for the past 3.5.

I have 3 little furry terrorists in the form of cats, and love them to death.

Profile Image