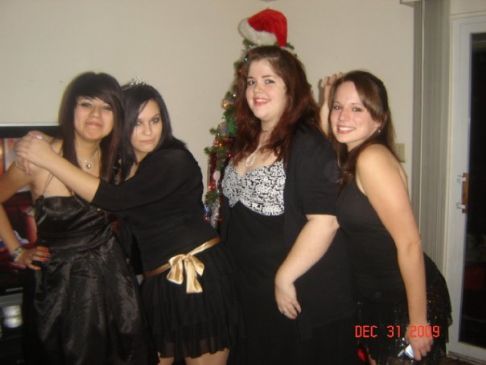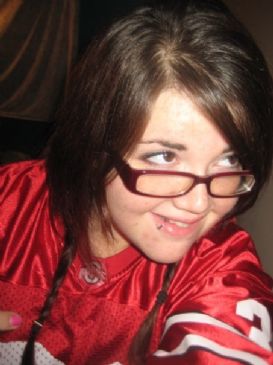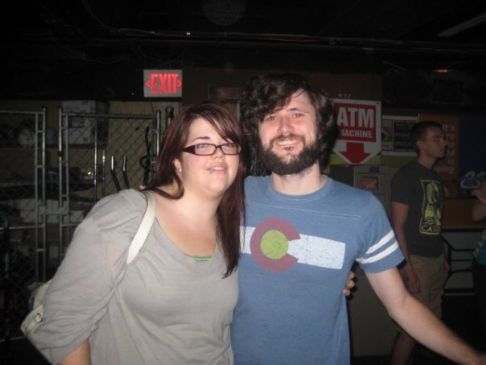 I have 12 pics in my gallery

Awards

A Better Me
I'm Sarah, and I'm 22 years old from the beautiful Columbus, Ohio.

I was on here for quite some time about 2 years back and was doing pretty well. I then proceeded to start college and as you can tell, I fell of the bandwagon.

Good news: I haven't really gained any of the weight back since then.

So I'm going to try to keep going by making healthier food choices, becoming more active, and staying positive, no matter how hard that is.

Also, my ...
I'm Sarah, and I'm 22 years old from the beautiful Columbus, Ohio.

I was on here for quite some time about 2 years back and was doing pretty well. I then proceeded to start college and as you can tell, I fell of the bandwagon.

Good news: I haven't really gained any of the weight back since then.

So I'm going to try to keep going by making healthier food choices, becoming more active, and staying positive, no matter how hard that is.

Also, my best friend and I live about 2000 miles away but are going to Hawaii together in May and I know this will be an awesome way to keep each other motivated. =]
SparkFriends

SparkTeams



My Ticker:
current weight: 290.0


Recent Blogs:

Profile


Member Since: 3/4/2006

SparkPoints: 0

Fitness Minutes: 1,452

My Goals:
To eat healthier, quit smoking, just live a healthier lifestyle in general, and to be able to look good in a pair of skinny jeans by the end of this year! :)

Mini Goals:

1st:
2/19/2010-
265 lbs

2nd:
4/2/2010-
250 lbs

3rd:
5/15/2010-
235 lbs
((Hawaii!))

4th:
6/25/2010-
220 lbs

5th:
8/6/2010-
205 lbs

6th:
9/17/2010-
190 lbs

7th:
11/12/2010-
170 lbs
GOAL WEIGHT!!!


Little steps...big payoff.

My Program:
+ Portion control

+ More fruits, veggies, and whole grains

+ Drink at least 8 glasses of water a day

+ No more pop, unless diet

+ Track food intake regularly

+ Get active in a fitness regimen that's not too harsh on my joints


Rewards:

+ 1st goal- Haircut/color
+ 2nd goal- Girl's night out!
+ 3rd goal- New bathing suit
+ 4th goal- Pedicure
+ 5th goal- Some new clothes
+ 6th goal- New bed set
+ 7th goal- Tattoo, party, and a little black dress. =]

And of course.. I'll need a whole new wardrobe. =]

Personal Information:
I have Arthritis and Fibromyalgia, so if anyone has any tips on how to stay motivated to eat right and excercise when you don't even feel like getting out of bed or moving in the morning, please let me know!

Other Information:
I'm currently working as a sales associate and pursuing my degree in Business/Entrepreneurship, planning to start a music production busines with a friend.

Profile Image