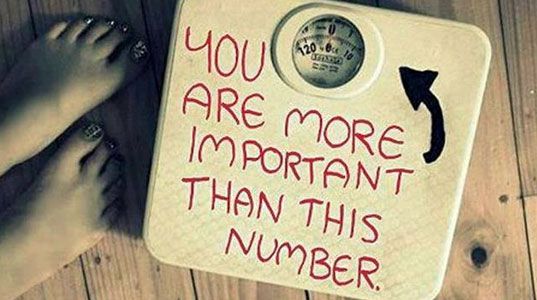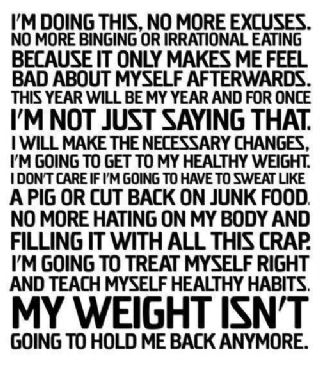 I have 17 pics in my gallery

Awards

Sheila's Page
I have been on this journey forever.

I began at 350 pounds, I lost 100 pounds by eating right (following Atkins) and walking an hour everyday. Then I torn my ACL, had to have surgery and rehab. Next I quit smoking July 5, 2009 (yeah) but munchies began. I discovered that I have high blood pressure, high cholesterol, and diabetes. Finally I had a tonsillectomy, and I ended up gaining 30 back.

So, I begin this journey at 293 pounds, I want to loose 130 pounds and get ...
I have been on this journey forever.

I began at 350 pounds, I lost 100 pounds by eating right (following Atkins) and walking an hour everyday. Then I torn my ACL, had to have surgery and rehab. Next I quit smoking July 5, 2009 (yeah) but munchies began. I discovered that I have high blood pressure, high cholesterol, and diabetes. Finally I had a tonsillectomy, and I ended up gaining 30 back.

So, I begin this journey at 293 pounds, I want to loose 130 pounds and get down to 164. I know some will think that isn't very light, but when you are almost 6 foot tall and have a large frame it is okay. I had gastric sleeve surgery on 12/16/2013 with lots of complications, but made it through, so we will see where this road heads now.

"The tragedy of life doesn't lie in not reaching your goal. The tragedy lies in having no such goal to reach." - Benajamin Mays
SparkFriends

SparkTeams



My Ticker:
current weight: 219.0


Recent Blogs:

Profile


Member Since: 1/17/2011

My Goals:
240 - New pair of Shoes

220 - A new Shirt

200 - Gun handling Classes

180 - Start looking for some new clothes!

175 Major Goal!!!!!

My Program:
Currently do a shake for Breakfast & Lunch with sensible snacks and Dinner.
Trying to keep the carbs low.

Personal Information:
My name is Sheila, living currently Arizona but missing Texas.

Other Information:
"It took me a long time not to judge myself through someone else's eyes."-Sally Field

‎"It is the size of your heart that makes you a beautiful person, not the size of your clothes!"-‎@FashionweekNYC

Profile Image