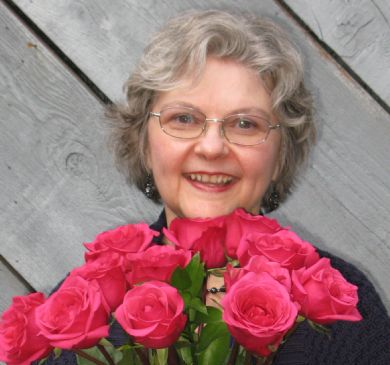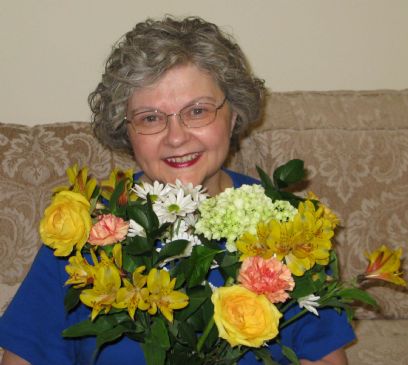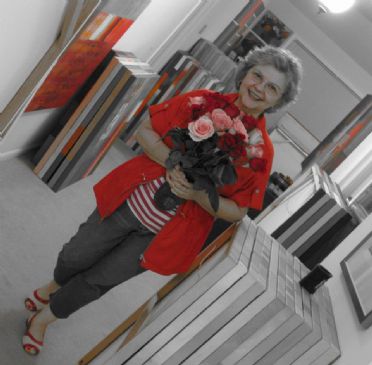 I have 8 pics in my gallery

Awards

SallieRose's Page
Hello ... SparkPeople has helped me immensely during the past 3+ years. I'm down 50 pounds (on my best days :~} ).

In August 2011 I completed a 52-week walking streak. After that, I set another fitness goal: 6 months of walking at least 120 minutes/week. But, on 1/29/12, after only 5+ weeks of walking 120+ minutes/week, I upped my goal to 130. So far, so good ....

I am also adding strength training to my streaks that I am charting. Wish me luck. I need it concerning ...
Hello ... SparkPeople has helped me immensely during the past 3+ years. I'm down 50 pounds (on my best days :~} ).

In August 2011 I completed a 52-week walking streak. After that, I set another fitness goal: 6 months of walking at least 120 minutes/week. But, on 1/29/12, after only 5+ weeks of walking 120+ minutes/week, I upped my goal to 130. So far, so good ....

I am also adding strength training to my streaks that I am charting. Wish me luck. I need it concerning the ST! (OK, now, several months later, I STILL need to really get on the stick about strength training; I typically just let it slide. Gotta find a way to con myself into doing it. I know its value ....)

But, overall, this go-round concerning weight loss, I feel as if I have really changed my lifestyle ... for good. It's a very doable thing ... and I'm doing it ..... And thanks to my friends for helping me!

BTW, click on "Photos" to see a pic of me at my heaviest. For some reason it didn't show up on my home page. I thought it might be interesting to see where I've come from - and where I NEVER want to go back again! You can do it, too!!!! :-D
SparkFriends

SparkTeams

My Ticker:
Pounds lost: 50.0


Recent Blogs:

Profile


Member Since: 2/24/2010

SparkPoints: 39,097

Fitness Minutes: 29,430

My Goals:
My goal is to lose 51 pounds. I won't be skinny at that point, but I won't be fat either. And I think that's the level that I can hold. One short-term goal is to keep my 90-minute-per-week walking streak going for a year - oh, yeah ... I accomplished that on 8/24/11! Hurray!!! Now I have set a goal to walk at least 120 minutes/week for six months. If - I mean, WHEN - I'm successful, then I plan to up the # of minutes/week again! (OK, accomplished that goal, and am now walking at least 130 minutes a week.)

My Program:
Basically, I have changed my lifestyle. I am not on a diet but am conscious of what I eat and am trying to eat less, but more healthy foods. I eat snacks at least a couple of times a day to keep my energy up and blood-sugar levels stable. I also try to walk a few minutes every day, with a NEW minimum goal of 130 minutes a week. I hope now to add strength training as well, which I have only dabbled in so far.

Personal Information:
I live in Ruston, Louisiana, and am a retired associate professor of journalism from Louisiana Tech University. Taught there 34 years, along with serving as assistant director of the News Bureau. (Am back now, teaching this spring quarter for a former co-worker who's on maternity leave.) I am a member of Piney Hills Harmony Chorus of Sweet Adelines International, a dual member of the Golden Sands/Long Beach SAI chorus, the Zeta Rho chapter of Epsilon Sigma Alpha International women's philanthropic group and Northside Church of Christ.

Profile Image