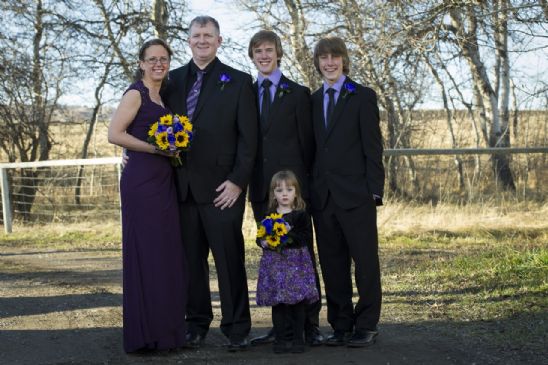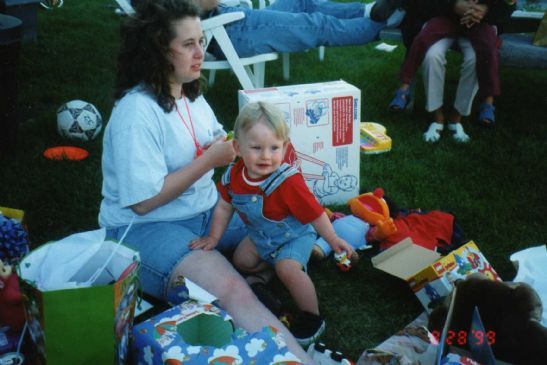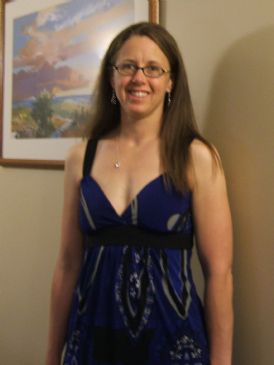 I have 58 pics in my gallery

Awards


You want results? Then train like it!
"Diet doesn't mean deprivation. It's all about eating right and making the right choices." ~ Bob (Biggest Loser)


2014 was a darn good year for me.
I married Paul (PEHASS2) in a beautiful little ceremony at the farm surrounded by our friends and family.
I hit all the goals that I set for myself.
Throughout all that, I got to see my children grow and learn from the world around them. Note to self: toddlers and teens aren't that different.

...
"Diet doesn't mean deprivation. It's all about eating right and making the right choices." ~ Bob (Biggest Loser)


2014 was a darn good year for me.
I married Paul (PEHASS2) in a beautiful little ceremony at the farm surrounded by our friends and family.
I hit all the goals that I set for myself.
Throughout all that, I got to see my children grow and learn from the world around them. Note to self: toddlers and teens aren't that different.

Since the wedding and, more notably, my 43rd birthday, I've noticed a weird shift in my mental and physical being. For starters, I've gained back a schwack of weight. Approximately, about 10 pounds depending on the day. I've also noticed that some parts of me are squishier than they were. For some reason, though, I can't make myself care enough to do anything about it for more than a few days/weeks.

I really, really need to reset and find my mojo.







My ultimate running goal: to run a HM in each of Canada's provinces and territories.

Current PB's:
5 kms - 0:29:59
10 kms - 0:58:46 LA Weightloss 10 km - May 31/09
Half Marathon - 2:07:50 May 26/13



Current Status:


SparkFriends

SparkTeams

My Ticker:
current weight: 13.5 over

Interact with RUNNINGWILD






Recent Blogs:

Profile


Member Since: 2/9/2006

SparkPoints: 164,671

Fitness Minutes: 115,205

My Goals:
~return to maintenance range (125-130)

~run at LEAST 60 miles a month. Strength train no less than once a week.

~Keep running Half Marathons - current PB 2:07:50 (updated 05/26/13)



My Program:
Be dilligent about recording calories in and out on SP.

Eat well. Run often. Learn to love exercising again.

Personal Information:
I'm originally from Nova Scotia, but I currently reside in Calgary. I've been here since 1997 so I guess it's time to start calling it "home". I have two sons and one daughter. I live with them, my Sparklove PEHASS2, and our three furbabies. (1 cat & 2 dogs)

Other Information:
SW - 151 06/05/06

Restart weight - 11/01/11 - 147.5

Second restart weight - 138 - 07/27/15





Profile Image