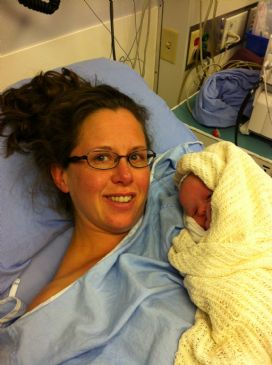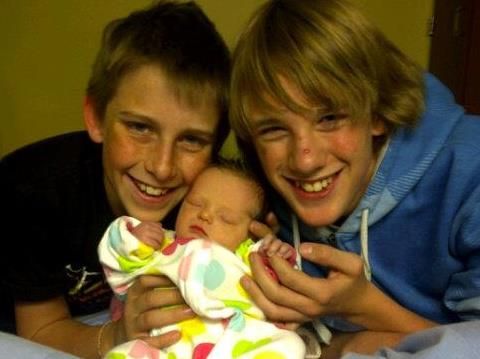 I have 38 pics in my gallery

Awards


You want results? Then train like it!
(12/23/12) When you dedicate yourself to your goals, things really fall into place. I have a new job, a new fitness level and a number on the scale that I'm comfortable with. I not only achieved all my goals, I blew them out of the water.
Only question is, aside from maintaining my current levels, now what?

(11/01/11) I've reset my Spark Stage to #2 and I'm ready to begin again. New starting weight (147.5), new goals and a new resolve.

Before the birth of ...
(12/23/12) When you dedicate yourself to your goals, things really fall into place. I have a new job, a new fitness level and a number on the scale that I'm comfortable with. I not only achieved all my goals, I blew them out of the water.
Only question is, aside from maintaining my current levels, now what?

(11/01/11) I've reset my Spark Stage to #2 and I'm ready to begin again. New starting weight (147.5), new goals and a new resolve.

Before the birth of Roo, I was healthier, fitter and faster than I ever had been. I followed my Spark plan, achieved my goals and celebrated my achievements. All it took to get there was a little honesty and a whole lot of commitment - to myself.

I'm ready to be that person again.

RE: running - I started running in March of 2004. I've completed twenty seven Half Marathons as of November 11, 2012.
My ultimate running goal: to run a HM in each of Canada's provinces and territories.

Current PB's:
5 kms - 0:29:59
10 kms - 0:58:46 LA Weightloss 10 km - May 31/09
Half Marathon - 2:08:04 OIM October 11/09

"Diet doesn't mean deprivation. It's all about eating right and making the right choices." ~ Bob (Biggest Loser)
SparkFriends

SparkTeams

My Ticker:
current weight: 124.5

Interact with RUNNINGWILD







Recent Blogs:

Profile


Member Since: 2/9/2006

SparkPoints: 112,399

Fitness Minutes: 72,973

My Goals:
~maintain my current weight.

~run at LEAST 60 miles a month. Strength train no less than once a week.

~run another Half Marathon & meet or beat my PB of 2:08:23 (updated 10/12/08)



My Program:
Be dilligent about recording calories in and out on SP.

Eat well. Run often. Learn to love exercising again.

Personal Information:
I'm originally from Nova Scotia, but I currently reside in Calgary. I've been here since 1997 so I guess it's time to start calling it "home". I have two sons and one daughter. I live with them, my Sparklove PEHASS2, and our two furbabies. (1 cat & 1 dog)

Other Information:
SW - 151 06/05/06

Restart weight - 11/01/11 - 147.5

CW - almost always 124




Profile Image