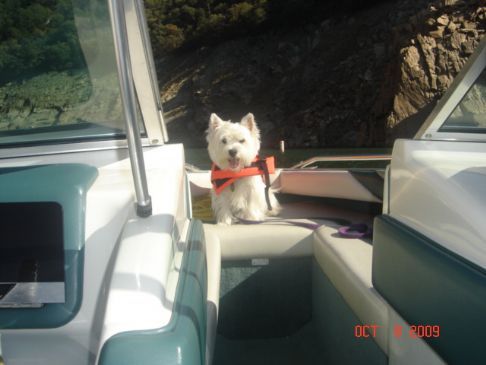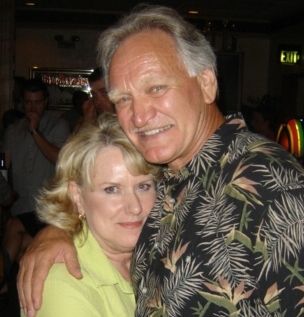 I have 12 pics in my gallery

Awards

Don't Look Back!
Everything I was yesterday has made me into who I am today.
♥ ♥ ♥ ♥
My name is Becky and this is my Westie partner Buddy. So here I am again ... starting over for the last time!

I was once a member of Spark People for over 3 years. I had been a Team Leader for several great Spark Teams. I once was voted a Motivator which was such an honor, but most importantly I made tons of Spark Friends.

When I reached my 3 year Spark ...
Everything I was yesterday has made me into who I am today.
♥ ♥ ♥ ♥
My name is Becky and this is my Westie partner Buddy. So here I am again ... starting over for the last time!

I was once a member of Spark People for over 3 years. I had been a Team Leader for several great Spark Teams. I once was voted a Motivator which was such an honor, but most importantly I made tons of Spark Friends.

When I reached my 3 year Spark Anniversary I found myself discouraged and depressed because I still had not lost any of this weight. So in my despair I began looking elsewhere for something to snap me out of it!

In my darkest hour I made a terrible mistake... I discontinued Spark People!! (SIGH) Yes, I removed my account!! Word of advice... don't EVER do that, because sooner or later you will want to come back to this wonderful place that offers you every tool that you will ever need to reach your goals, and those friends who loved and supported you. When you do come back ... you have to start ALL over again!

I made some positive changes since being away; one is called "Accountability" and the other is realizing that this is where I needed to be!

Starting over and seeing where this new path will lead me.

"No one can go back and make a brand new start. Anyone can start from now and make a brand new ending." -Anonymous

~~~Don't EVER Look Back!~~~
SparkFriends

SparkTeams



My Ticker:
Pounds lost: 30.0


Recent Blogs:

Profile


Member Since: 8/8/2012

SparkPoints: 8,837

Fitness Minutes: 326

My Goals:
* To lose 10% of my body weight by September 2013.

* To lose 1 pound a wk

* To lower my cholesterol by January 2014.

* To not lie about my weight on my driver's license by October 2013

* To want my picture taken with the family by June 2013

My Program:
* Accountability!
~~Seeing my doctor monthly for weigh in.

* More accountability!!
~~Joined Weight Watchers at the suggestion of my doctor. Attend weekly meetings.

* Even more accountability!!!
~~Share my plan and successes (and/or failures) with my family.

* Pilates - strengthen my core.

Personal Information:
My name is Becky. My husband and I have been married for 29 yrs, and are both retired living about 2 miles from the Lake in Oroville, CA.

We have 8 grown children between us and 11 grandchildren.

We enjoy just putzing around the house, and taking care of two of our granddaughters 5 days a week.

We have 1 Westie named Buddy and 1 huge black cat named Sudeeki.

~~Life is Good~~

Other Information:
My favorite movies are "Chocolat" and "What About Bob" & TV Series "Downton Abby"

I don't really have a hobby that I stick with for very long, but I enjoy doing cross stitch and needlepoint.

My favorite quote is: "Start each day in a Happy Way!"

My Community Journal:
Ah-Ha Moment!

Profile Image