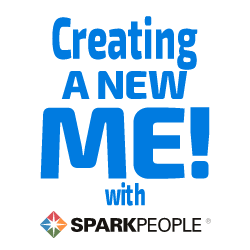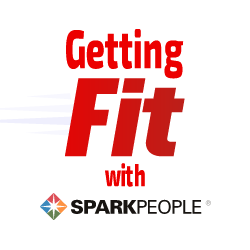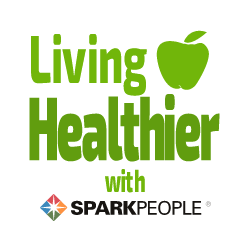 I have 10 pics in my gallery

Awards

Reaching my GOALS, one small STEP at a time!
I couldn't do it without the help of Advocare and my amazing support team! If you want to be a part of something INCREDIBLE, lose weight, get healthy & feel GREAT contact me!

https://www.advocare.com/130211541

Hi, my name is Rachel and I am 24 years old. I got married to my wonderful husband on April 4, 2009 & we had our FIRST beautiful daughter, Madisynn, on August 13, 2009 and our SECOND beautiful daughter, Hailey, on March 15, 2012. About a year before I got ...
I couldn't do it without the help of Advocare and my amazing support team! If you want to be a part of something INCREDIBLE, lose weight, get healthy & feel GREAT contact me!

https://www.advocare.com/130211541

Hi, my name is Rachel and I am 24 years old. I got married to my wonderful husband on April 4, 2009 & we had our FIRST beautiful daughter, Madisynn, on August 13, 2009 and our SECOND beautiful daughter, Hailey, on March 15, 2012. About a year before I got pregnant the first time I started gaining weight, and I wasn't incredibly healthy to begin with, but I was at least somewhat happy with the way I looked. Before I got pregnant, I went from weighing about 120lbs. to weighing 154lbs. and when I went in to labor I was close to 200lbs. After I had my first daughter, I kept telling myself I was going to start eating healthier and exercising. In fact, every night I went to bed saying, "I'm going to start tomorrow, I'll wake up, eat a healthy breakfast & work out." That never happened. 22 months after my first daughter was born, I found out I was pregnant again. This came as somewhat of a relief to me because I thought, "Great, now of course I'll eat healthy, and I'm pregnant so I won't feel so fat." Well, it's been a year since Hailey was born & I'm at my heaviest...it's time for a change.

I spent all of 2010 and 2011 wishing I could lose weight & be healthy but not actually doing anything about it. I wanted to jump in head first, full steam ahead and I feel that was my downfall. I tried to conquer everything at once, instead of taking small steps toward my goals. So, this time IS going to be different. My new goal is to gradually make life style changes in the direction of losing weight & then maintaining a healthy lifestyle so that I do not gain back the weight I lose.

I'm currently going to school to become an elementary school teacher and when I start my career I want to be feeling good about myself in every way possible. I also want to make sure that I am in good health when my daughter starts to get older that way I can teach her good habits about eating and physical activity, as well as be an example for her.

I was a member of SparkPeople before, formerly racheljadee, but I wanted to start over from the beginning with my new goals set!!

I'm also looking forward to running some races & maybe trying some cycling once I get down to my ideal, healthy weight to keep me active & maintain a healthy body & lifestyle. I am also hoping that some of my new behaviors will rub off on my husband.

Also, if I have added you as a SparkBuddy then it is probably because what you have done is inspiring to me & any and all criticism and/or encouragement it welcome, requested, and appreciated. :):)

Weight Tracker:
May 11, 2012 - 183 lbs.
May 21, 2012 - NEXT WEIGH-IN
SparkFriends



SparkTeams



My Ticker:
current weight: 183.0


Recent Blogs:

Profile


Member Since: 11/30/2009

SparkPoints: 4,442

Fitness Minutes: 562

My Goals:
Goal Weight - 120 lbs.



Personal Information:



Other Information:
I'm currently an assistant manager at McAlister's Deli and a full-time student.

In my free-time I like to read & take pictures. I also enjoy cooking, and am trying to learn to cook healthy meals made with more wholesome, unprocessed foods.

Profile Image