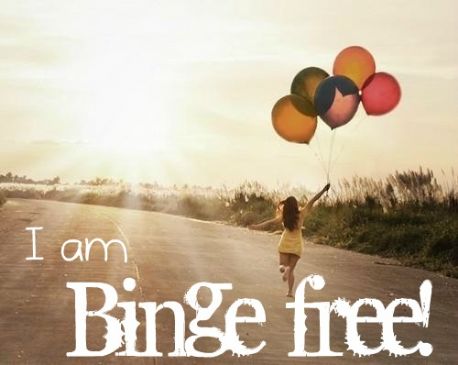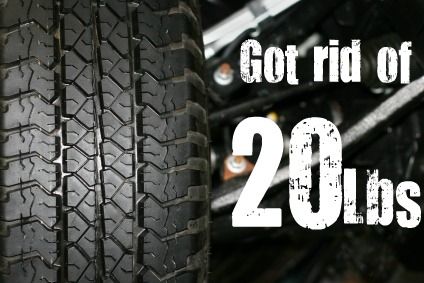 I have 5 pics in my gallery

Awards

you got to think of what it's gonna take to make your dreams. MAKE IT!
Hi and thanks for stopping by :)

I'm a 25 year old musician (I make classical music, and yes, I think classical music is awesome ;) and I have heaps of privacy issues so I might post photos every now and then but you probably won't find my name or location in this website any time soon (Bear with me, I just started to use facebook after years of peer pressure, for the same reasons).

Like many, I've been through this weight-loss thing one too many times. I'm sick of it ...
Hi and thanks for stopping by :)

I'm a 25 year old musician (I make classical music, and yes, I think classical music is awesome ;) and I have heaps of privacy issues so I might post photos every now and then but you probably won't find my name or location in this website any time soon (Bear with me, I just started to use facebook after years of peer pressure, for the same reasons).

Like many, I've been through this weight-loss thing one too many times. I'm sick of it and it's ending RIGHT NOW!

I'M NEVER GOING ON A DIET AGAIN!

This time it's gonna work because this time I have a completely different attitude, mindset, knowledge (as in, this time I actually have knowledge!), drive and last, but not least, self-esteem!

What am I doing different now?
- I do my research on which foods are good for me; on what exactly is the role of carbs, sugar, vitamins, fat, minerals, etc... in my body and how to balance everything properly.
- I research and learn because I'm not following instructions anymore, I'm making choices (and I want them to be smart choices too).
- I don't obsess with losing weight. Might work for some but it just makes my life miserable.
- I don't really count calories, I just get a rough idea. Again, it just doesn't work for me.
- I pay attention to my body's needs. If my brain feels fuzzy, or my limbs are weak, or I start to get headaches, or I start to get hungry all the time... doesn't mean it's time to panic and abort the mission (it certainly doesn't mean just deal with it and SUFFER!), it means - it's time for a change of course of action! (This is also true when the scale number refuses to go down).
- When I make a bad choice I don't beat myself over it, I move on and continue with more smart ones!

My beliefs.
- I believe in daily little treats simply because I love food and I'm pretty sure that's not changing. Also, because I don't believe in depriving myself from stuff I like (food or non food related).
- I believe taking things (or yourself) too seriously just spoil the fun.
- I believe in an effortless life (in non-hippy language that only means that I like things to become second nature be it eating healthy, exercising, etc..)
- I believe in enjoying the journey of weight-loss.
- I believe in "I want to" as opposed to "I have to".
- I also believe losing weight won't fix a self-esteem problem. I do think low self-esteem and being overweight tend to perpetuate each other, but I think they're matters to be dealt with separately (this is written from experience).

Most importantly, I believe in ME! I believe I can and will succeed! I know wanting this badly is not good enough... it's not about how good my intentions are, it's about how hard I try and how smart I am about it! It's about fighting to overcome the challenges that are between 'heavy me' and 'thin and fit me'!

My reasons for weight-loss are your average reasons: clothes that fit the way I want, no feeling ashamed of some particular part of my body, feeling hot on stage (actually change that to feeling hot all the time!), health, etc...

I want to lose weight and I'm getting there... and it's gonna take time. I'm certainly not waiting till I lose the weight to start living the life I want! My life started 25 years ago and it's not waiting for me to be thin so I'm determined to enjoy and live it to the fullest always! Before weight-loss and after weight-loss ;)

"Life's too important to be taken seriously" - Oscar Wilde

I don't have an inspiration collage but you can find the images that inspire me here: http://weheartit.com/romijones
http://enhancingawesomeness.tumblr.com/

SparkFriends

SparkTeams



My Ticker:
Pounds lost: 20.0

Interact with PRICKLYPEAROZ






Recent Blogs:

Profile


Member Since: 2/15/2011

SparkPoints: 820

Fitness Minutes: 750

Profile Image