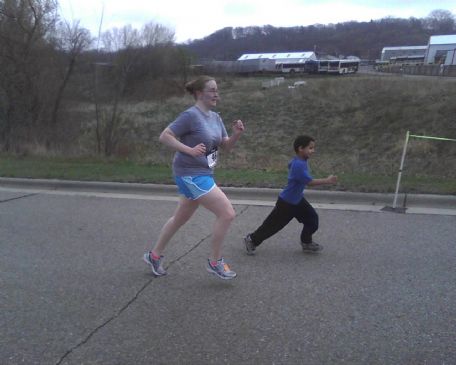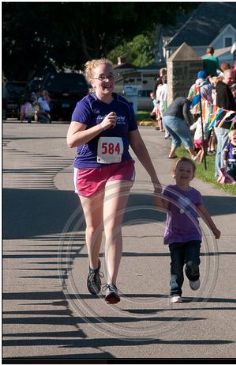 I have 20 pics in my gallery

Awards

Changing myself.
Join me on Instagram!! Username - _elysie_

"Forget your perfect offering
There is a crack in everything
That's how the light gets in."
- Leonard Cohen

"Give a girl the right shoes, and she can conquer the world."
— Marilyn Monroe

"You don't drown by falling in the water. You drown by staying there."
-- Unknown

" You can't change the world, or the people in it. But you can change how you see people in the ...
Join me on Instagram!! Username - _elysie_

"Forget your perfect offering
There is a crack in everything
That's how the light gets in."
- Leonard Cohen

"Give a girl the right shoes, and she can conquer the world."
— Marilyn Monroe

"You don't drown by falling in the water. You drown by staying there."
-- Unknown

" You can't change the world, or the people in it. But you can change how you see people in the world."


222.2 - September '10
192.4 - Jan 10th
188 -
184-
180-
177-
174-
170- GOAL! -


Current Status:


SparkFriends

SparkTeams

My Ticker:
current weight: 203.0

Interact with PRETTYLILHEFFER






Recent Blogs:

Profile


Member Since: 9/21/2010

SparkPoints: 17,446

Fitness Minutes: 11,376

My Goals:
When I first started SP in Sept '10, my main goal was just to be happy. Now I want so much more!



-Run a 5K this summer. **DONE!**

-Find a cute tankini swimsuit. ** DONE!**

- To be around 170-190 pounds, comfortably.

- To be able to master pull up's, and push up's.

- To do a cartwheel.

- Want to be a jump rope master!







My Program:
Run until you vomit.

30 races before I'm 30! (4.5 years to go)

2012:
Return of the Robin 5K - 3/24/12 38:02
Spring Fling Diva Run - 4/29/2012 - 38:57
Stay out of the Sun Run - 5/18/2012 - 42:28
Run for your Lives 5K - 6/2/2012 - 1:21:00 (est)
Spartan 5K - 7/13/2012 - 43:20 (est)
Rochester Women's Race 4 miler - 7/28/2012 - 56:35
Run for Rachel 5K - 8/11/2012 - 36:55
Warrior Dash - 9/8/12 -54:32

2013:
Lucky Green 5K - 3/16/2013 - 44:30
Color Dash 4K - 4/27/2013 - 34:39
Spring Classic 5K 5/04/2013 - 42:53
Med City 5K - 5/27/2013 - 39:20
Gridiron Gallop 5K - 5/16/2013 - 42:46

Personal Information:
-I currently live in SE MN.

-I am the youngest child.

-I have an addiction to reality tv shows, and Young Adult books of all kind.

-I love to laugh, it reduces grey hairs.

- Had my gall bladder removed Sept '09.

-I talk a lot about my cats.

- BAD BAD addiction to shoes.

Other Information:
I live my life to try and be possible at all costs. When I am in a down kind of day, I remember what's important and how i got there. Don't get me wrong, I am human and tend to go a little crazy, but I always bring myself back to that positive person.



I am a HUGE animal lover. Currently I spend most of my time working with Camp Companion, an animal shelter in my area. Nothing makes me happier then seeing animals get the homes they deserve.

Profile Image