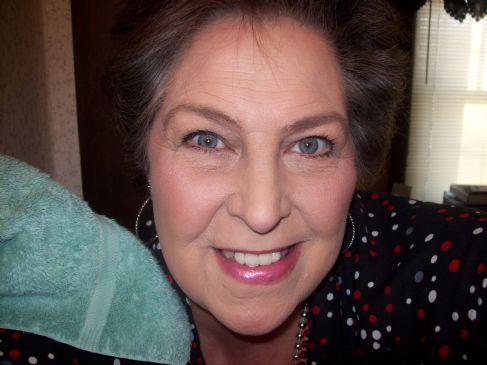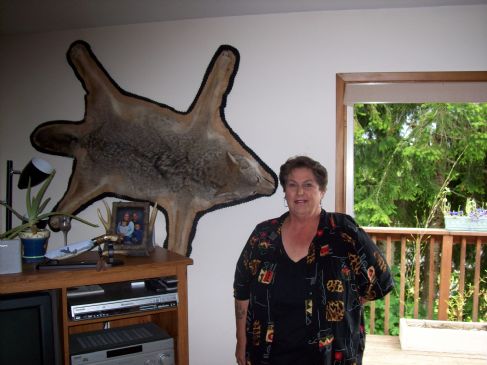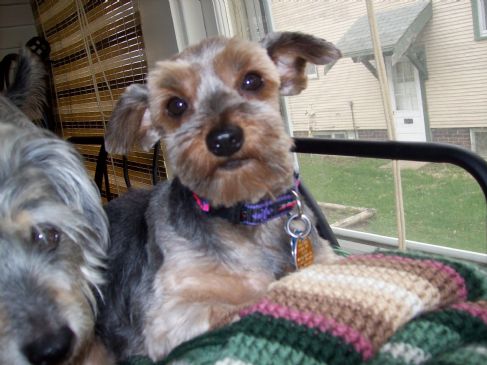 I have 20 pics in my gallery

Awards

NEVER QUIT
I listened to Bill Phillips ( Body for Life and Transformation.com) on a video yesterday....he had a real visual of a days food and calorie count. Somehow...the light-bulb....ever so dim was immediately "brighter".
I'm the type of person who can go most of the day without eating and then once I start....in the late afternoon, I somehow, forget to stop....til 1am.
I'm retired, so don't get up til 9....and go to bed long after I've turned into a pumpkin.
Anyway....I got up ...
I listened to Bill Phillips ( Body for Life and Transformation.com) on a video yesterday....he had a real visual of a days food and calorie count. Somehow...the light-bulb....ever so dim was immediately "brighter".
I'm the type of person who can go most of the day without eating and then once I start....in the late afternoon, I somehow, forget to stop....til 1am.
I'm retired, so don't get up til 9....and go to bed long after I've turned into a pumpkin.
Anyway....I got up this morning and made a daily menu out for today on my nutrition tracker....and with healthy meals and snacks I couldn't even come up to 1100 calories for the day.
Egg whites, Salmon, Chicken, Rice, Green beans, protein drink...
Sorry, no McDonald's hamburger, fries and small drink (1300 cal.).
Wow.....One meal versus a whole days worth....kind of an eye opener for me. Not that I eat McDonald's, but the sweets, chips and lots of carbs do play into my daily foods....so the Calories Do Add Up!!
I'm going to stick to this and see what kind of results I get after 2 weeks....if its good....I'll be on my way. I'm not a exercise nut, but do love to swim, So I'll try increasing my swimming to at least 2 to 3 times a week at the pool. Would really Love to lose these 100+ pounds!!!!!!!!!!!!!!!!!!!!!!!!!!!!!!!!! Wish me luck !!

OK- January 1, 2012 - start 275#
April 24th - 265#
April 27th - 264#
SparkFriends

SparkTeams



My Ticker:
current weight: 243.0


Recent Blogs:

Profile


Member Since: 11/16/2009

SparkPoints: 3,896

Fitness Minutes: 3,164

My Goals:
My main goal is to be healthy.......but in order to do that I must lose all this extra baggage I'm caring around!

My Program:
I'm tracking my food, which I find is a very valuable tool on this site. It lets me really see my calorie intake per day. I am also tracking my excersize....although it is at a minimum right now.....I hope to increase my activites. I mostly swim right now.

Personal Information:
Currently living in Iowa, Believe me when I say "lots of corn". Retired from WA State a few years ago and decided on a change. I miss WA....but don't miss the rain. I live in a quiet little town and I like it.
I live with my husband, 5 cats and4 dogs (yorkies).
My 2 sons with their families live in Washington State and my brother.

Other Information:
I love animals.
I love to hunt and fish.
I love the outdoors, camping etc.
I also do some oil painting.

Profile Image