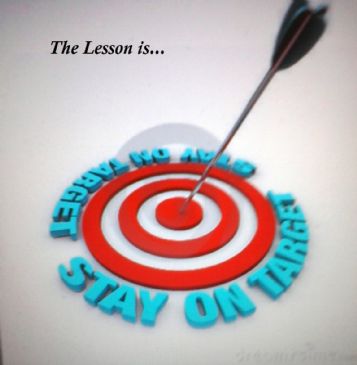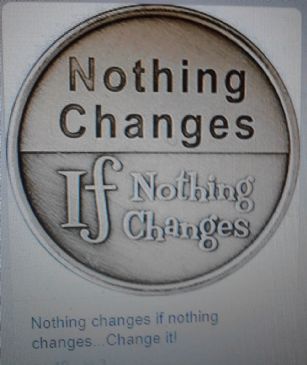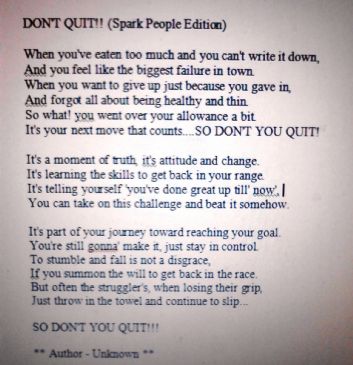 I have 24 pics in my gallery

Awards

PJB145's SparkPage
God grant me the Serenity to accept the people I cannot change; The Courage to change the ONE I can; and the Wisdom to know it's ME.

Next Stop, Onederland. I will keep track of my progress, monthly, right here on my spark page.

start 6/27/14 ~ 214.6
1st Mth: 7/26/14 ~ 209.8 (-4.8)
2nd Mth: 8/29/14 ~
3rd Mth: 9/26/14 ~

My take on this WL Journey: If I cannot do it for life, I won't do it to lose.

*It is ...
God grant me the Serenity to accept the people I cannot change; The Courage to change the ONE I can; and the Wisdom to know it's ME.

Next Stop, Onederland. I will keep track of my progress, monthly, right here on my spark page.

start 6/27/14 ~ 214.6
1st Mth: 7/26/14 ~ 209.8 (-4.8)
2nd Mth: 8/29/14 ~
3rd Mth: 9/26/14 ~

My take on this WL Journey: If I cannot do it for life, I won't do it to lose.

*It is not your job to like me...It's Mine. ~ Byron Kotie* That sums it up for me. Any successful journey starts with you liking yourself, right now, and not waiting until (fill in the blank of what you are waiting for). So I wanted this on my page as a reminder.

I am ready for this weight to be gone. I have lost weight in the past but always for an external reason. This time, I am losing to be healthy. I want to be healthy as I get older and not just older. I want to be a senior citizen who is out enjoying her life; not sitting around and complaining about it.

I recommitted to the SPARK program starting this year and my goal is to be at least 50 pounds lighter as 2014 comes to an end. Overall, I need to lose 90 pounds but I figure 50 pounds is a great goal and to achieve that in 12 months would be awesome.

I give credit to God for my strength and I trust Him in all things. With Him leading the way and a little work on my part, I know I will reach my goal.

PamB




Current Status:


SparkFriends

SparkTeams



My Ticker:
Pounds lost: 29.6


Recent Blogs:

Profile


Member Since: 1/3/2013

SparkPoints: 36,609

Fitness Minutes: 7,759

My Goals:
Recommitted to the SPARK program 12/27/13. Determined to lose this weight (for the FINAL time) in 2014.

Realize that I will not be perfect but I will strive for perfection any way and forgive my self when I don't reach it.

My Program:
Tracking, exercising and setting realistic goals.

6/13/14: Down 25% of the 90 pounds I need to lose to reach 'normal' weight.


Personal Information:
From Las Vegas, originally from Trenton, NJ.

Other Information:
I love to read, play the slots (when money allows) and use my IPad.

Profile Image