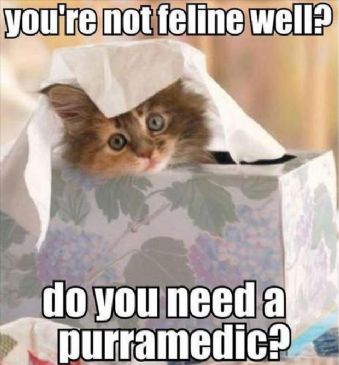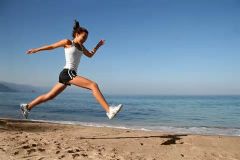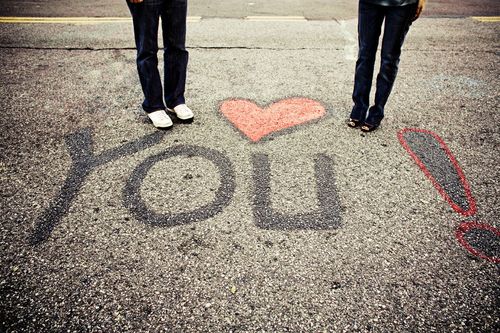 I have 29 pics in my gallery

Awards


I am my own hero!
One day at a time, making my health and happiness a priority. Never forgetting that I am always worth my best effort, and that I have the power to amaze myself!

I've lost 71 lbs so far. Imagine what YOU could do if you became your own hero, too!


"Think about how different life could be if you stopped emphasizing the end, the fix or getting there, and began enjoying each step of the way. If one moment was as good as the next. If the goal in life was not to fix ...
One day at a time, making my health and happiness a priority. Never forgetting that I am always worth my best effort, and that I have the power to amaze myself!

I've lost 71 lbs so far. Imagine what YOU could do if you became your own hero, too!


"Think about how different life could be if you stopped emphasizing the end, the fix or getting there, and began enjoying each step of the way. If one moment was as good as the next. If the goal in life was not to fix yourself but to transform yourself. Here, after all, is a miracle; you are already on the journey. You already know and already have everything you need to continue. Relax, breathe, be kind to yourself and everyone else. Oh, there's one more thing; enjoy the ride!"
(Geneen Roth)

"An undivided heart. That's what my whole journey in conquering my cravings was about. When it comes to my body, I can't live with divided loyalties. I can either be loyal to honoring the Lord with my body or loyal to my cravings, desires, and many excuses for not exercising. The apostle Paul taught the Corinthians about this two thousand years ago when he wrote: "Do you not know that your body is a temple of the Holy Spirit, who is in you, whom you have received from God? You are not your own; you were bought at a price. Therefore honor God with your body." (1 Corinthians 6:19).
-Lysa TerKeurst

"You can become every courageous inch of yourself, your own heroine, but you have to act. No one can do this for you. It's up to you."
-Geneen Roth








Current Status:


SparkFriends

SparkTeams



Interact with PIXIE-LICIOUS





Recent Blogs:

Profile


Member Since: 1/24/2011

SparkPoints: 108,148

Fitness Minutes: 86,294

My Goals:
To be as healthy and strong as possible, through a healthy diet and plenty of exercise. I do not have a weight goal, but I would like to reach a size 10.

My Program:
I'm a vegetarian and I eat between 1200 to 1500 calories a day.

DECEMBER WORKOUTS:

DDP Yoga

Kathy Smith's Timeless Step Workout



Personal Information:
I am a born again Christian and mom to two awesome sons. I am 52 years old.

Other Information:
"When the Japanese mend broken objects, they aggrandize the damage by filling the cracks with gold.
They believe that when something's suffered damage and has a history, it becomes more beautiful."
( Barbara Bloom)

Profile Image