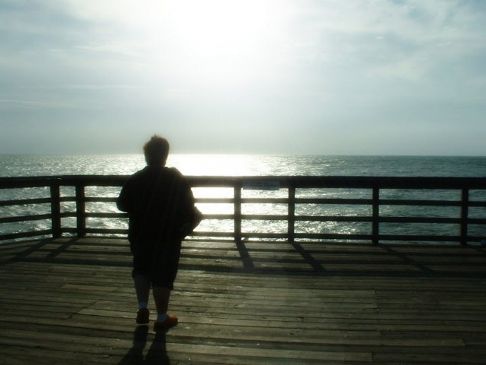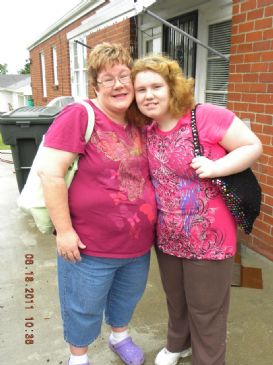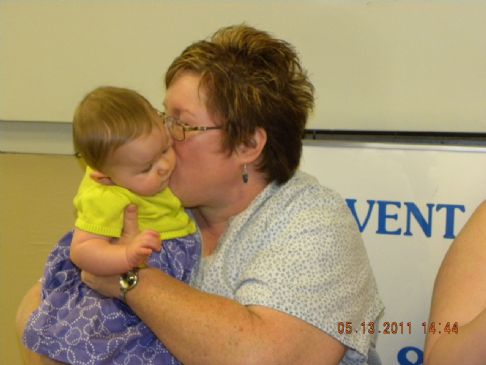 I have 8 pics in my gallery

Awards

THOUGHTS BECOME THINGS...CHOOSE THE GOOD ONES!

Thoughts become things... choose the good ones! ®
© www.tut.com ®

"Prepare your mind to receive the best that life has to offer." -Ernest Holmes

"How do you get world peace. You get world peace through inner peace. If you've got a world full of people who have inner peace, then you have a peaceful world." Dr. Wayne Dyer


"We keep moving forward, opening new doors, and doing new things, because we're curious and curiosity keeps leading ...

Thoughts become things... choose the good ones! ®
© www.tut.com ®

"Prepare your mind to receive the best that life has to offer." -Ernest Holmes

"How do you get world peace. You get world peace through inner peace. If you've got a world full of people who have inner peace, then you have a peaceful world." Dr. Wayne Dyer


"We keep moving forward, opening new doors, and doing new things, because we're curious and curiosity keeps leading us down new paths. " Walt Disney


"Have patience with all things, but chiefly have patience with yourself. Do not lose courage in considering your own imperfections, but instantly set about remedying them — every day begin the task anew."

Somehow I can't believe that there are any heights that can't be scaled by a man who knows the secrets of making dreams come true. This special secret, it seems to me, can be summarized in four C s. They are curiosity, confidence, courage, and constancy.
~*~Walt Disney~*~

I AM STARTING OVER AGAIN. I EAT BETTER AND EXERCISE MORE WHEN I AM ACTIVE IN SPARKPEOPLE.
Yes, what she said...heheheh


SparkFriends



SparkTeams



My Ticker:
current weight: 260.0

Interact with PEPPERSPRAYKAT







Recent Blogs:

Profile


Member Since: 7/24/2007

SparkPoints: 29,730

Fitness Minutes: 25,165

My Goals:
To improve my health and quality of life by reaching a healthy weight for my body and being flexible and strong. I want to feel good.


My Program:
Drink more water.
Portion control.
Move Move Move

To insure good health: Eat lightly, breathe deeply, live moderately, cultivate cheerfulness, and maintain an interest in life.

- William Londen


Personal Information:
Join the YMCA!

Other Information:
Now I am 10 minutes from work. This is a bonus, it gives me more time to exercise instead of commuting! Current favorite author: Charles de Lint.

Profile Image