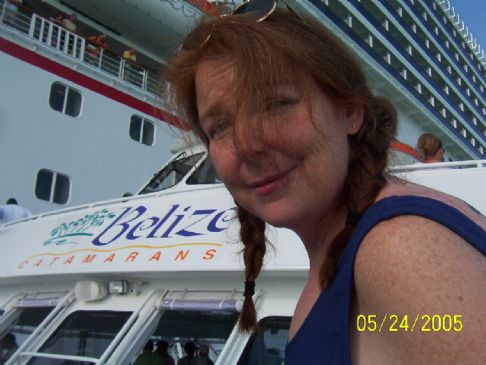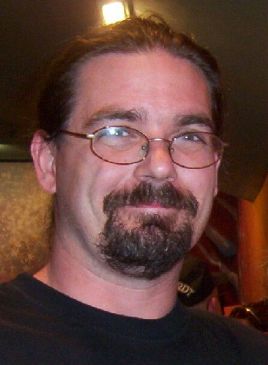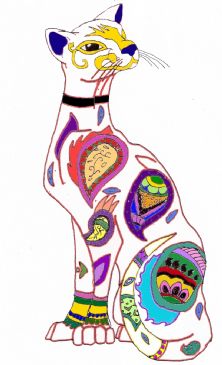 I have 17 pics in my gallery

Awards

Paisley Cat Mews
Hey Y'all,

I am Ruth, just past 43 and about 60 pounds past prime. I am looking to lose for my health.

I work and live in Marietta GA (wellstar) and would love to meet a buddy int the same area--especially if you can work out at Health Place too!

I am an RN, but in an a technology role--I do Clinical Informatics for a large hospital, and I am finding it is a job I really like.

I have three kids, a daughter 20, and twins (b/g), 17.
...
Hey Y'all,

I am Ruth, just past 43 and about 60 pounds past prime. I am looking to lose for my health.

I work and live in Marietta GA (wellstar) and would love to meet a buddy int the same area--especially if you can work out at Health Place too!

I am an RN, but in an a technology role--I do Clinical Informatics for a large hospital, and I am finding it is a job I really like.

I have three kids, a daughter 20, and twins (b/g), 17.

I also have 7 cats (all rescues)--Myst, Bug, Jynx, Jax, Mango, Simon, and Luna.

We also have 2 dogs, one of which is a rescue, (Lucy) The other is my husbnds spoiled and psychotic Shiba Inu named Mojo.

I write, read and do needlework for hobbies, I am gearing myself up for the ultimalte test this year--the e-word (EXCERCISE).

Also planning my next tattoo. =)


SparkFriends

SparkTeams



My Ticker:
current weight: 205.4

Interact with PAISLEY_CAT







Recent Blogs:

Profile


Member Since: 12/19/2007

SparkPoints: 0

Fitness Minutes: 596

My Goals:
1. To lose 65 pounds by May 21, 2010--my twins graduation and the day ofter my 25th wedding anniversary

2. To be able to excersise--period. After more than a year of reduced mobilty, including a span where I could not even walk----I am really looking forward to being strong.

3. To increase my range of motion and decrease my pain (arthritis, disc problems and osteoporosis)

4. To NOT stress and have the "all or nothing" mentality.

5. To help my son become healthier with me.

My Program:
We, as a family, will be eating heathier

Fitness will be based on my gift to myself--12 session with a personal trainer ar Health Place--our on campus hopsital based fitness and cardiac rehab center.

They also woek hand in hand with my physical therapy folks to ensure I am building strength and not tearing myself up.

My husband will be joining me, as will my oldest--the twins will (probably) be doing cardio and strength at school.

Personal Information:
Hmm, most is covered in my intro paragraph. I may have one semi-unique item though- I am post weight-loss-surgery of 7 years.

I reached a low of 189 and have crept up a bit in the last two years, partly due to my reduced mobility (chronic pain in hips and lower back and the meds I have to take for that.)

But, at the behest of all my kids, who each want to eat better and my own fear of regaining ALL my weigh -(Back up to 402 pounds),- we are embarking on a healthier lifestyle----NOT a diet. =)

Other Information:
I read voraciously, write sporadically and stitch when I can.



Profile Image