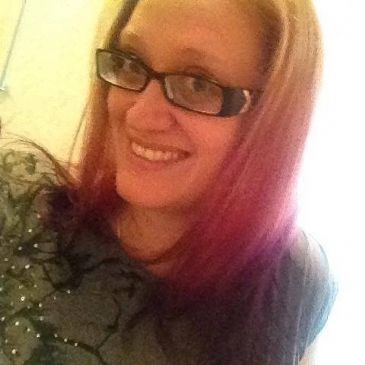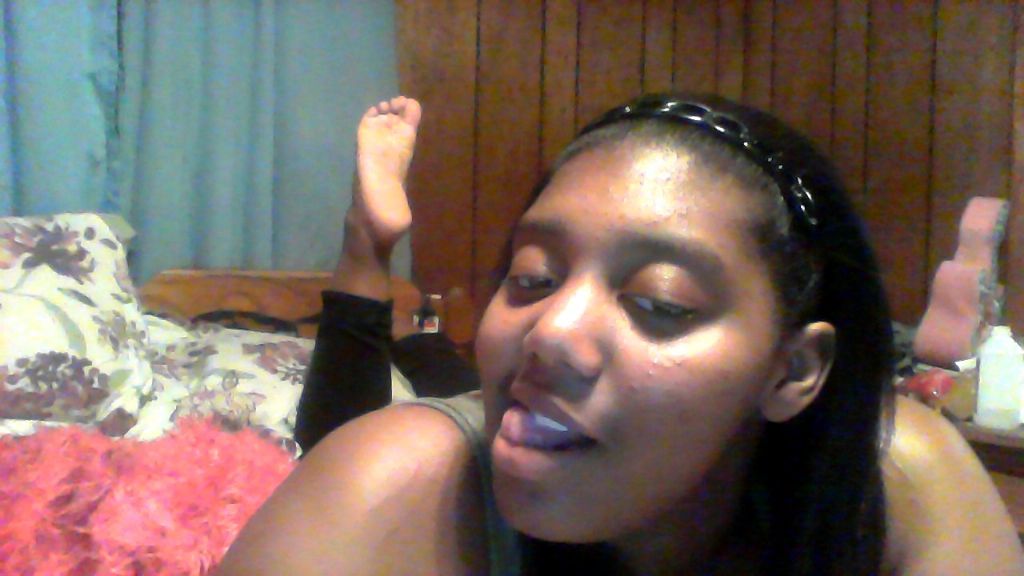 I have 48 pics in my gallery

Awards


Aloha, I'm Renee'.

I'm constantly struggling, yet always trying to get off of this weight loss roller coaster. I want to finally, once and for all, reach and maintain a fit and healthy weight, way of eating and active lifestyle.

*~*~*~*~*~*~*~*~*~*~*~*~*~*~*~*~*~*~*~*

There's a story that started on Christmas
When a baby was born in the night
And those who came far who followed the star
Were seeing a heavenly sight
A heavenly sight ...
Aloha, I'm Renee'.

I'm constantly struggling, yet always trying to get off of this weight loss roller coaster. I want to finally, once and for all, reach and maintain a fit and healthy weight, way of eating and active lifestyle.

*~*~*~*~*~*~*~*~*~*~*~*~*~*~*~*~*~*~*~*

There's a story that started on Christmas
When a baby was born in the night
And those who came far who followed the star
Were seeing a heavenly sight
A heavenly sight

Well, the years hurried by and the boy, now a man
Could make the blind see with a touch of His hand
He was born to be King, He was Rabbi and Priest
But the best that He had, He gave to the least
He gave to the least

He was born and He died, almost 2,000 years ago
He laughed and He cried, He felt all the fears we know
But what does it matter? A story so strange
Even though it's true, what does it change?
What does it change?

He spoke like a prophet, like no one they'd heard
This simple young carpenter, crowds hung on every word
He hated injustice, He taught what is right
He said, "I'm the way and the truth and the light"

His friends soon believed that truly He was the one
The Savior, Messiah, God's one and only Son
But others they doubted, they did not agree
So they took Him, they tried Him
He died on a tree, He died on a tree

God has made a way
For all who mourn and grieve
Death will never be the end
If you just believe

There is nothing left to fear
Nothing Heaven knows
For He died for us to give us life
And to give us hope He rose
~Hope's Song

~Merry Christmas~

Personal Reminders: Don't Forget to Post!
December Challenges:
For the Love of Horror: Rock New Year's Day Challenge
Spooky to Hottie: New Year's Day '14 Challenges
Just Do It: Santa's Trip and No Jiggle Challenges
No Topic Off Limits: New Year's Day 2014 Challenges
Rockers: ROCK December Challenge

Emotional Eaters: 100 Days Challenge

Slow progress is still progress! Don't Quit!
Don't trade what you want now for what you want most.
Never look back, darling, it distracts from the now. ~ Edna Mode


Current Status:


SparkFriends

SparkTeams



My Ticker:
4 Days until: Christmas


Recent Blogs:

Profile


Member Since: 3/21/2007

SparkPoints: 79,758

Fitness Minutes: 11,716

My Goals:
~weigh 140 (or whatever number looks good on me)
~ROCK anything I want to wear
~be energetic & strong
~feel good being me
~gain confidence & self esteem
~look & feel healthy & fit

goals/rewards
lbs lost-date reached-reward
28-5-21-13-new headphones
42-8/13/13 -hair done
56- -first tattoo
70- -
84- -
98- -
112- -
Sometimes I feel like giving up.... then I remember I have a lot of jerks to prove wrong. ... ... ... not for them, but for myself.

My Program:
veggies & fruits
smart choices
portion control
water
exercise

Personal Information:
I am a Christian.
I live in Arkansas
I have been married for 27 years.
I have 4 fabulous kids ages 22, 19, 17, 13.
I am 5'7" tall.

Other Information:
I love... my Lord and my family, beaches & the ocean, horror, fantasy, & sci-fi genre of movies, tv shows, & books, Stephen King, Fall Out Boy, My Chemical Romance, Jimmy Buffett, sunshine, rain, thunderstorms, dancing, hula dancing, vampires, werewolves, zombies, dragons, faeries, cats, tribal designs, painting, drawing, crafting, art, tattoos (but I don't have any yet), Halloween, Christmas, dark chocolate, spicy Mexican food, avocados, coconut, peaches, mangoes, melons, strawberries, hot coffee, iced water, muscadine wine, Coconut & Spiced Rum, the colors of fall, the colors of the ocean, Spongebob, Invader Zim & Gir, The Office, Supernatural, spring flowers, summer sunshine, autumn everything, winter snow

Profile Image