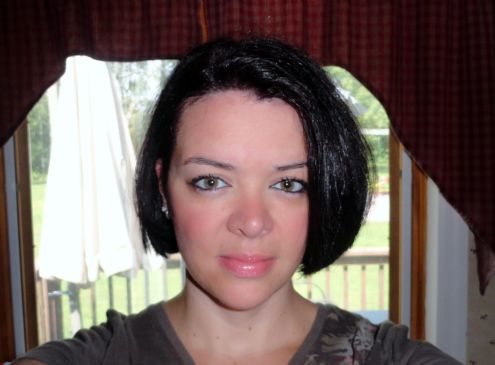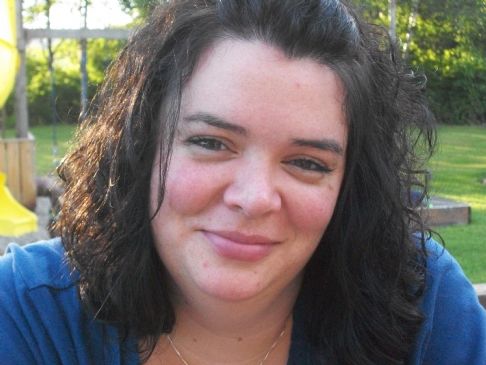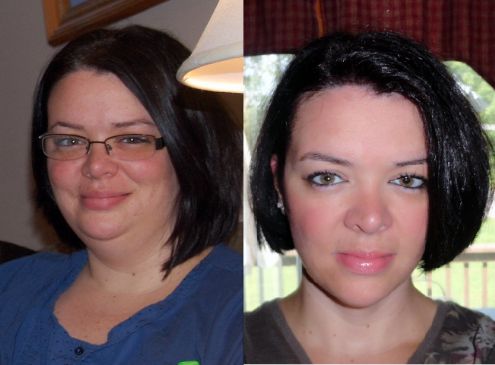 I have 12 pics in my gallery

Awards

Skinny girl fighting to get out!
Hello!
I have struggled with my weight for as long as I can remember. I was the kid that got picked on in elementary school for being overweight. I am a professional dieter. Name it I've tried it. And sometimes even successful, although it was short-lived. As the years seem to go by the pounds keep coming with it. Losing weight seems to be getting increasingly more difficult. But I never do give up.
I'm a 34 year old busy mom of 2 little girls. I have a very hard time putting myself ...
Hello!
I have struggled with my weight for as long as I can remember. I was the kid that got picked on in elementary school for being overweight. I am a professional dieter. Name it I've tried it. And sometimes even successful, although it was short-lived. As the years seem to go by the pounds keep coming with it. Losing weight seems to be getting increasingly more difficult. But I never do give up.
I'm a 34 year old busy mom of 2 little girls. I have a very hard time putting myself before them. My husband is my best friend and the best support a person could ask for.
I'm starting this journey at 318lbs. Ouch! I never want to see that number again. I'm determined to beat obesity this time. My weight is not what defines me anymore.

I have a lot of fight in me.....watch out! =)

SW - 318 - I have to get out of the 300's!!!!
CW - 304 - Starting Over - Sept 24, 2010
CW - 296.4 - 10.1.10 - YEAH 200's!!!!
CW - 292.8 - 10.8.10
CW - 291 - 10.29.10
CW - 290.4 - 11.5.10
CW - 287.4 - 11.19.10
CW - 292.8 - 12.3.10 - UGH!
CW - 280.2 - 1.16.11
CW - 263.8 - 3.9.11
CW- 229.2 - 7.22.11
CW - 224.6 - 8.13.11
CW - 221.4 - 9.18.11 slow going...ugh
CW - 215 - 10.22.11


GW - 165 - I'm on My Way
SparkFriends

SparkTeams

My Ticker:
current weight: 200.6


Recent Blogs:

Profile


Member Since: 5/26/2008

SparkPoints: 8,803

Fitness Minutes: 6,890

My Goals:
Starting Over
SW: 318
CW: 215
GW: 165

10% loss = 32lbs.
20% loss = 64 lbs.

Ultimate goal = Complete a 5K Race (for me to even think about running right now is out of the question so to be able to complete a 5K would definitely be a accomplishment of my efforts)





My Program:
3 meals a day.
High lean protein, high fiber. low carb

Treadmill 25-30 minutes everyday

No soda, cutting back on coffee

Exercise, exercise, exercise!!!!

Made myself a priority, that's probably been the hardest.





Personal Information:
I'm from Johnstown, NY (45 minutes west of Albany)

I love photography and spending time with my family. My girls are my everything.

Other Information:
Find me on Facebook - Karla Anderson

Flickr Page
http://www.flickr.com/photos/karlaspho
tography/

Profile Image