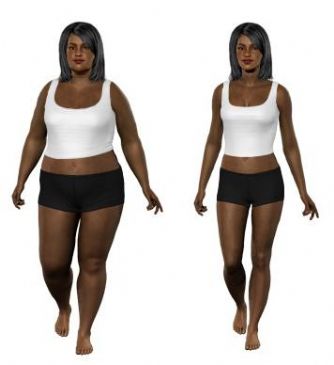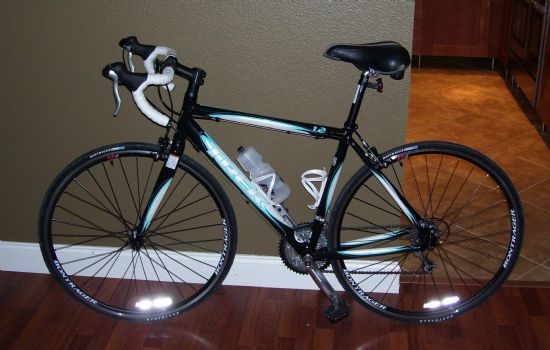 I have 8 pics in my gallery

Awards

Starting Over...Again
Hello all. My name is Nicole. This is attempt number three for me. Guess I'm a sucker, but I really do want to be healthy. Not just to look good, but to be strong & have energy. If I just happen to get a little cuter in the process than I'll take that too! :)

Good luck to everyone on the journey to a healthier life!


Goals & Rewards

Wieght Reward
Stage 1: 279
269 New workout gear
259
249 Massage
Stage ...
Hello all. My name is Nicole. This is attempt number three for me. Guess I'm a sucker, but I really do want to be healthy. Not just to look good, but to be strong & have energy. If I just happen to get a little cuter in the process than I'll take that too! :)

Good luck to everyone on the journey to a healthier life!


Goals & Rewards

Wieght Reward
Stage 1: 279
269 New workout gear
259
249 Massage
Stage 2: 236 New Kicks
226 Salon Day
216
206 $hopping $pree
Stage 3: 199 Long weekend away
189 Personal Trainer
179 Sexy Undies! Oh My!
169 Amusement park extravaganza
159 $hopping $pree - the sequel
Finish! 150 Bikini wearing beach vacation!


Inspirations
People are always blaming their circumstances for what they are. I don't believe in circumstances. The people who get on in this world are the people who get up and look for the circumstances they want, and if they can't find them, they make them.

-George Bernard Shaw

SparkFriends

SparkTeams

My Ticker:
current weight: 237.4


Recent Blogs:

Profile


Member Since: 5/8/2007

SparkPoints: 6,466

Fitness Minutes: 9,137

My Goals:
Lose ~10% of my body weight every 3 months

Make healthier food choices

Feel good about myself

My Program:
1300 -1500 calories/day

Bike riding, hip hop dance class, anything I can do to burn calories

Tracking my calories

Personal Information:
I love SPARK! I've been a member for a long time, but I keep falling down & having to pick myself back up. This is officially round 3. I lost 50lbs in round 2 & gained nearly all of it back. So, I'm trying again, but I'm going to do it a little differently. I've got a lot to lose, so I'm breaking it up into smaller pieces. It's a 3 stage plan:
Stage 1: get back to 236 (that's about where I ended last time)
Stage 2: get to 199. Breaking 200! Yippee!
Stage 3: Goal of 150

Wish me luck. Stratch that keep me motivated. Help me stay on track & I will do the same in return.

Happy Sparking All!

Profile Image