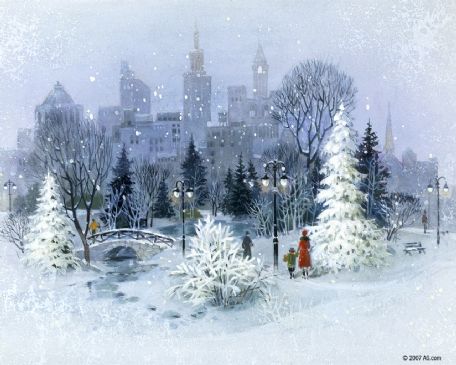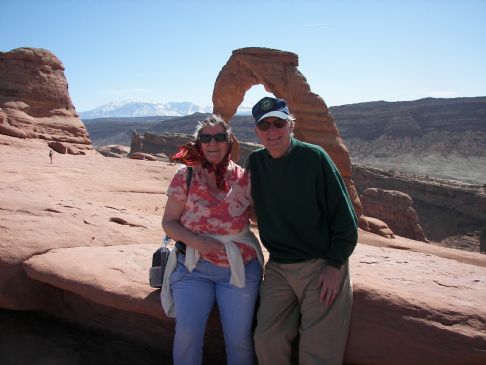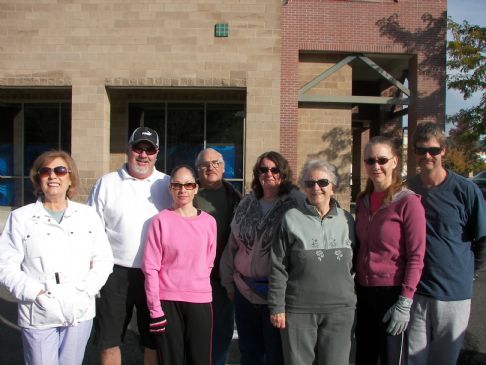 I have 36 pics in my gallery

Awards


Not Speedy
Welcome to my Spark page. I am learning so much and changing my life. It has been an interesting journey.! The Spark is making a difference in my life. Thanks fellow Sparkers!

Winters are difficult for me. I have SAD and my body craves sunlight.
I need the Winter 5% Challenge to keep me motivated and responsible to my teammates.

Goals for Winter 5% Challenge:
1.Track my food and have 1200 to 1550 calories 6 days a week.
2. Use my fitbit and ...
Welcome to my Spark page. I am learning so much and changing my life. It has been an interesting journey.! The Spark is making a difference in my life. Thanks fellow Sparkers!

Winters are difficult for me. I have SAD and my body craves sunlight.
I need the Winter 5% Challenge to keep me motivated and responsible to my teammates.

Goals for Winter 5% Challenge:
1.Track my food and have 1200 to 1550 calories 6 days a week.
2. Use my fitbit and get at least 4,000 steps 6 days a week.
3. Do at least 10 minutes cardio 6x a week.
4. Strength training 2 days per week
5. Weigh in and post my weight on Saturday.
6. Check in several times a week to help stay motivated and to motivate my team members.
7. Read and comment on blogs frequently.
8. Love myself even when I mess up!



Every pound that is lost takes four pounds of pressure off of the joints.

A key to a healthy lifestyle is moderation, and moderation means setting limits, applying portion control, and making choices based on long-term health goals, not immediate gratification. I have to work on the "not immediate gratification" part. That is what I want for my life. Slow and steady wins the race and I am a winner.

Joy is the feeling of grinning on the inside.
Dr. Melba Colgrove




Current Status:


SparkFriends

SparkTeams



My Ticker:
current weight: 162.0


Recent Blogs:

Profile


Member Since: 2/2/2010

SparkPoints: 53,292

Fitness Minutes: 38,710

My Goals:
Eat healthy.

Exercise 6 days a week.

Get weight down to 145.

Keep a positive outlook.

Encourage others.



My Program:
5% Challenge Exercise Plan.

1.Track my food and have 1200 to 1500 calories 6 days a week.
2. Use my fitbit and get at least 7,000 steps per day 6 days a week.
3. Do at least 10 minutes cardio 6x a week.
5. Strength training 2 days per week.
6. Weigh in and post my weight weekly
7. Check in several times a week to help stay motivated and to motivate my team members.
8. Read and comment on blogs when I have time


Personal Information:
I'm 74 years young and live in Grand Junction, Colorado with my DH.

Enjoy hiking, camping, grandkids, zoo's, travel.



Other Information:
You have unlimited possibilities, use them!

Our focus should be on today not on how the past or the future might be different.

Profile Image