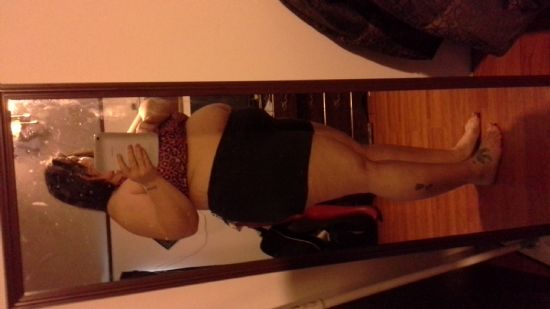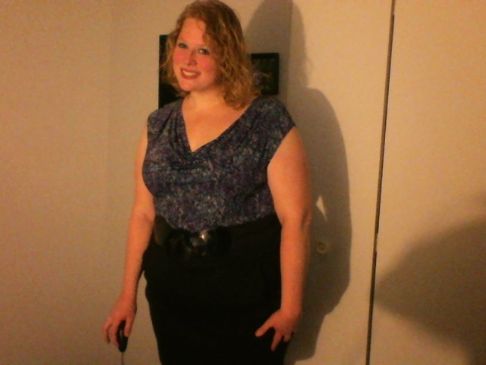 I have 47 pics in my gallery

Awards


A message from my Gracie & Gwenny bun buns: Life Must Go On! So Happy Holidays To All.....
I am Karla or Nims or Nimsy or Nimma or Nimmykins or Nimmers or Nimmie. I answer to all of them except my given name Karla. Funny isn't it how much I like my Name on here.

I keep losing all my stuff here so I am just going to say, I am heavy and I need to get this weight off because of my health.

I am a work in progress.

I love all my SP teams but right now it is the Harry Potter Challenge Autum Term that is really helping me the most. It is a fun ...
I am Karla or Nims or Nimsy or Nimma or Nimmykins or Nimmers or Nimmie. I answer to all of them except my given name Karla. Funny isn't it how much I like my Name on here.

I keep losing all my stuff here so I am just going to say, I am heavy and I need to get this weight off because of my health.

I am a work in progress.

I love all my SP teams but right now it is the Harry Potter Challenge Autum Term that is really helping me the most. It is a fun wonderful team. You should be there.
The other team that is helping me to achieve my goals is the BL Fall into Fitness team where I am a proud Pink Panther. How can I go wrong with 2 such wonderful teams and so many friends and sisters of the heart.

I am also a team leader (not doing to much to help move the teams along right now but I have some awesome co-cappies thank God. One team is all about creative writing and role play and is called Realms of Imagination or RoI. So if you enjoy creative writing come give it a look see.
My other team is called Homebodies and our Spouse is our BFF. Just good friends sharing their days, crafts, canning info and good conversation. If you want to check it out just let me know.

I have been having so many problems with my diabetes for the past year it is the top priority in my life besides some off shoot depression. Never knew how hard that is to fight until I found myself right in the middle of it.

But like I said between Spark and good friends, family, God I am going to win this battle and reclaim my good health. I hope to see you walking right beside me so we can encourage each other.

I know I get better, I must! For there are still words trapped inside me along with Life Lessons over flowing. I bide my time and wait for my fingers to follow my heart so that something from nothing becomes beautiful and delightful.
I know I am a writer, WHY? Because you CHALKDRAWJUMPER told me so. And I believe you.

Nimsy


Current Status:


SparkFriends

SparkTeams



My Ticker:
current weight: 205.0


Recent Blogs:

Profile


Member Since: 3/20/2007

SparkPoints: 72,667

Fitness Minutes: 54,975

My Goals:
To be healthy and happy.

That means losing weight and eating right and putting in more exercise.

I know this can be done as I have done it before.

My Program:
Paul McKenna combined with Wheat Belly and Atkins.

Nothing like cutting out the bad grains but also being able to eat what you love, in moderation that is.

Personal Information:
I live in Arkansas right on the Oklahoma border. I am married (4/18/03) to a wonderful man that I met on line from the UK (England) I have wonderful inlaws, 5 fur babies Georgie girl and Gwenny are rabbits, CeCe, Fee and Bree are sister cats.
I love the outdoors, cooking, reading, role play and all fantasy books.

Other Information:
I am doing my best to make myself first in health.
My hubby & furbabies, Mom and family 1st in my spiritual life.
And I am trying to kick the emotional eating habit.

Profile Image