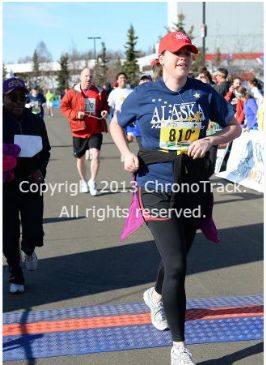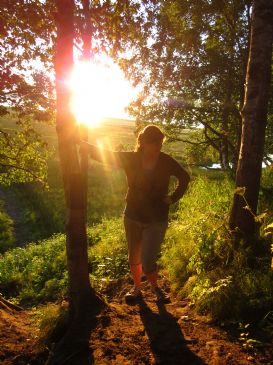 I have 7 pics in my gallery

Awards

The time has come!
3/19/2015: My name is Nikki. I am getting back on track! My goal is to lose 1 pound a week for the next year. I WILL be at my goal weight by Jan. 20th 2016!

3/19/2015 - 219.2
210 on May 20th!

Songs that get me movin' (I'll add as I find and can think of more!):
-Rude by Magic
-Wavin' Flag (Coca-Cola Celebration Mix) by K'naan
-Blurred Lines by Robin Thicke
-Numba 1 (Tide is High) by Kardinal Offshall Feat. Keri Hilson
-Hello by ...
3/19/2015: My name is Nikki. I am getting back on track! My goal is to lose 1 pound a week for the next year. I WILL be at my goal weight by Jan. 20th 2016!

3/19/2015 - 219.2
210 on May 20th!

Songs that get me movin' (I'll add as I find and can think of more!):
-Rude by Magic
-Wavin' Flag (Coca-Cola Celebration Mix) by K'naan
-Blurred Lines by Robin Thicke
-Numba 1 (Tide is High) by Kardinal Offshall Feat. Keri Hilson
-Hello by Martin Solveig & Dragonette
-Dat Sexy Body by Sasha
-Brand New Day by Tim Myers Feat. Lindsey Ray
-Run the World (Girls) by Beyonce (I just love Beyonce)
-Love Today by MIKA
-All the Above by Maino Feat. T-Pain
-Tonight Tonight by Hot Chelle Rae
-Beauty in the World by Macy Gray
-Hold You (Hold Yuh) by Gyptian
-Girl I'm Tryin' by J Brazil
-Fascination by La Roux
-Wonderful Night by Fatboy Slim
-Show Me the Money by Petey Pablo
-Out here Grindin' by DJ khaled (feat. Akon, Rick Ross, Young Jeezy, Lil Bossie, Piles, Ace Hood, Trick Daddy)
-Break it Off by Rihanna & Sean Paul
-Me Love by Sean Kingston
-Shake It Off by Taylor Swift
-Ain't it Fun by Paramore
-Club Can't Handle Me by Flo Rida feat. David Guetta
-Check it Out by Will.I.am & Nicki Minaj
SparkFriends

SparkTeams

My Ticker:
current weight: 225.0


Recent Blogs:

Profile


Member Since: 5/8/2013

SparkPoints: 10,138

Fitness Minutes: 30,850

My Program:
3/19/2015: I was in a car accident in March 2014, and that put everything on hold. I was in so much pain and I gained 15 pounds. I am still recovering a little. I need to strengthen my core, lower back, shoulders and hips! I have a FitBit and try to get 10,000 steps a day 5x a week.

Personal Information:
My name is Nikki, I am 28 and moved to Anchorage, AK May 2012 for a job as a GIS programmer/analyst (working with data, geography and mapping). I am about 5'10'', so I am aiming for 175! I mostly grew up in Dallas, Texas. I graduated from Texas Tech University (Go Red Raiders!) in Aug. '09 with a Geography degree and a GIS minor. After I graduated I was at an internship for two years in New Hampshire and when that ended I lived in NW Washington for 6 months! I was originally born in Calgary, and all my relatives live in British Columbia, Alberta and Saskatchewan! My dad lives in Texas/Idaho and my mom and sister live in Washington state! Let me know if you would like an accountability partner!

Other Information:
Find me on the FitBit site!

http://www.fitbit.com/user/264B4G

Profile Image