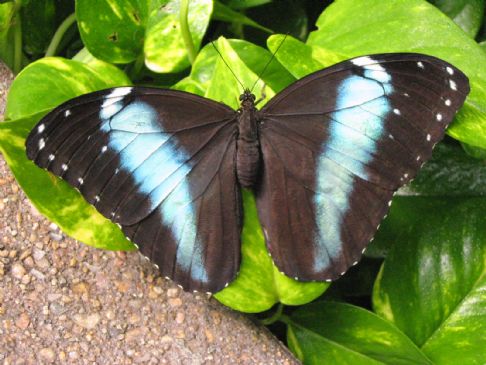 I have 12 pics in my gallery

Awards

Beautiful Me
I am an outgoing woman who just wants overall better wellness. I have been working toward weight loss off and on for years. I have tried numerous programs and finally think I understand everything well enough to create a program that works for me. I am keeping track of what I eat and making every effort to fuel my body with foods that work for my lifestyle.
Goals
total loss/what I'll weigh based on 317.8 pounds...That was my highest recorded weight.
31/286.8 pounds lost- ...
I am an outgoing woman who just wants overall better wellness. I have been working toward weight loss off and on for years. I have tried numerous programs and finally think I understand everything well enough to create a program that works for me. I am keeping track of what I eat and making every effort to fuel my body with foods that work for my lifestyle.
Goals
total loss/what I'll weigh based on 317.8 pounds...That was my highest recorded weight.
31/286.8 pounds lost- Accomplished June 30, 2009
(270 pounds no longer morbidly obese, just obese)
59/258 pounds lost
84/233 pounds lost
107/210 pounds lost
(200 lbs, no longer obese, just overweight per BMI)
128/189 pounds lost
146/171 pounds lost
149/168 (considered "normal" weight per BMI)
SparkFriends

SparkTeams

My Ticker:
Pounds lost: 58.8

Interact with NACOLE_2004







Recent Blogs:

Profile


Member Since: 6/26/2008

SparkPoints: 8,365

Fitness Minutes: 5,741

My Goals:
Ultimately, I want to have an active lifestyle!
I'd like to get to a point where I am fit enough to start an intramural volleyball team.
Even though I love the clothes at Lane Bryant, I'd like to get to a point where I am forced to find a new place to shop because their clothes are just too big.
Originally I thought I would get to the top of Mauna Kea in Hawaii when I hit my goal weight, but my dad totally surprised me and drove me to the top of the largest mountain in the world! I did fine and it was AMAZING!
I work for an organization who talks about healthy living and the benefits of wellness. I want to feel confident when I tell others to eat well and excercise lots!
For the first time in my life I want to know what "average" size feels like. I can't wait to see what it is like to sit in movie theater seats and on the airplane with a little extra space?! What a novel idea.
I want to live my life to the fullest!

My Program:
I am sticking to around 1200 calories a day. I am working on higher protein to keep my full and more natural foods. My biggest hurdle is feeling accountable...so feel free to ask for a progress update at any time. It helps me out a lot!

Personal Information:
I have an undergraduate degree in Mass Communication and am working on a graduate degree in Communication and Leadership. I love scrapbooking, card making, entertaining, board games, and being with people.

Other Information:
You must be the change you want to see in the world- Gandhi

Profile Image