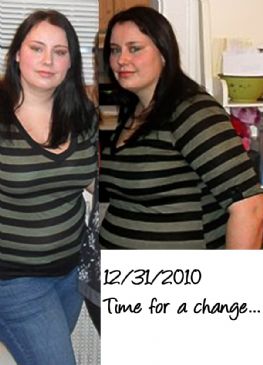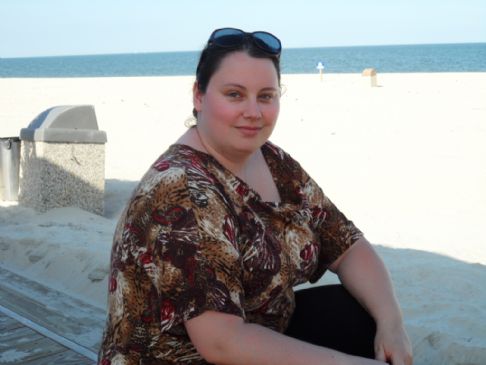 I have 9 pics in my gallery

Awards

Live your life knowing you can rise above what they think of you.
I am just me. Take it or leave it.

34, German. Living in VA with my American husband (Aug 27 08 ♥ )

I finished off my 6 years as Senior Airman in the German Airforce in April 08.
I am currently a caregiver in a Child Development Center.

I graduated with my AA in Business Management in May (Class of 2008)and a BS in Psychology with a minor in Criminal Justice (Dec 2012.)

I am also working on my Infant/Toddler CDA, hoping to have my ...
I am just me. Take it or leave it.

34, German. Living in VA with my American husband (Aug 27 08 ♥ )

I finished off my 6 years as Senior Airman in the German Airforce in April 08.
I am currently a caregiver in a Child Development Center.

I graduated with my AA in Business Management in May (Class of 2008)and a BS in Psychology with a minor in Criminal Justice (Dec 2012.)

I am also working on my Infant/Toddler CDA, hoping to have my portfolio done by Spring 2011.

I'm mostly busy with work, my studies, friends or loved ones.

I've gotten very selective about the people I let into my life. I cared too much in the past to give a damn about the liabilities anymore.

There comes a point in your life when you realize who matters, who never did, who won't anymore, and who always will.
So don't worry about people from your past, there's a reason why they didn't make it into your future.


I would go through fire for my friends and they would do the same for me.

That's what friendship is all about and if your definition is different, that's fine by me. Just don't expect me to call you "friend".

Color me a geek. I game offline and online, roleplay (without a group at the moment), internet is in my blood since '94, read a lot of Fantasy and watch all my series on Dvd cause I can't stand commercials.

I am not afraid to risk pain for the chance of happiness. How about you?


°°° Reboot 6/13 °°°
SparkFriends

SparkTeams



My Ticker:
Pounds lost: 0.0


Recent Blogs:

Profile


Member Since: 10/5/2007

SparkPoints: 5,976

Fitness Minutes: 1,344

My Goals:
I am trying to get the 8 glasses of Water in and write in my livejournal everyday.

I am also trying my best to stay in my calorie range and to improve my eating choices





Other Information:
♥ ♥ ♥ : Books, Hot chocolate,RPGs, Tea with Honey, Yankee Candles, Starbucks Caramel Apple Cider and Vanilla Frappucino, Esprit, Mexican food, White Zinfandel, Macadamia Nut Cookies, Ben&Jerry's, Wendy's, getting real letters, surprising my friends



Movies: Princess Bride, Goonies, The Last Unicorn, LOTR, POTC, Hackers...



Television: Addictions of the month: CSI Miami, Gilmore Girls, Pretender, Stargate, Profiler, Veronica Mars, Dead like me, Bones, Tru Calling



Books: Fantasy all the way :) Addictions of the month: The Lies of Locke Lamora



Heroes: My mum and my grandma

Profile Image