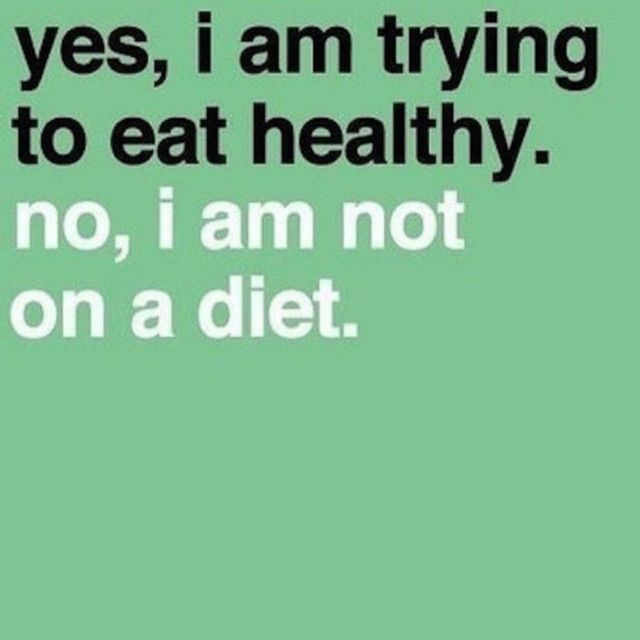 I have 27 pics in my gallery

Awards


Monamom
Day 18: Retrain Eating Patterns

09/10/2014

DAy 18~~100 Days Challenge 2014

Day 18 Summary

If you struggle with the clean-your-plate rule, and just can't bring yourself to throw away what's left on your plate, retrain yourself gradually by leaving one small piece of food at a time.

Starting at home, intentionally leave some food behind at every meal. Once you're comfortable doing this, apply the same concept to restaurants meals. ...
Day 18: Retrain Eating Patterns

09/10/2014

DAy 18~~100 Days Challenge 2014

Day 18 Summary

If you struggle with the clean-your-plate rule, and just can't bring yourself to throw away what's left on your plate, retrain yourself gradually by leaving one small piece of food at a time.

Starting at home, intentionally leave some food behind at every meal. Once you're comfortable doing this, apply the same concept to restaurants meals.

Today's assignment (my answers are in blue)

1. Think about all the places you've heard messages related to cleaning your plate. Record all the phrases you remember and where you heard them. Then tell yourself these old clean-your-plate messages no longer apply to your life.

Growing up, I always heard "Don't waste food." I've also heard, "You did so well, because you finished it all!" And then the fact that "people all over the world are starving so we do not waste food." For me, these need to be old messages that no longer apply.

2. Write down some "Never clean your plate" rules that show your new attitude.

"Always stop when you have eaten the right amount."
"Let your body, not your plate, determine how much you eat."

3. An expanded new message might be, There will always be hungry people in the world. Take care of your body and your health, and then figure out other ways to help those around you." Write down a couple more new messages that fit your life.

Have a plan and stick with it!

"Food is not sacred. Be willing to let it go."

























































Current Status:


SparkFriends

SparkTeams

My Ticker:
Pounds lost: 7.0


Recent Blogs:

Profile


Member Since: 1/24/2007

SparkPoints: 69,359

Fitness Minutes: 30,783

My Goals:
Once and for all reach my healthy weight and then STAY there!! :D

My Program:
100 Days of Weight Loss

Following Slimming World

Bible Study

Posting on Sparks

Tracking my food


Personal Information:
Live in SC

I have four grown, married children.

I have seven grandchildren~~oldest is married and has a two year old adorable little boy~~Cooper. He lives close by and is a joy! And now a new baby due in March!! It's a girl and she will be Ella Margaret!!

Married to my sweet Dennis for twenty years. He has Altzheimer's and is with his son in AL. I see him and talk to him and miss him VERY much!! Dennis went to be with the Lord October 12. Knowing he is at peace and there is No more confusion or pain is such a comfort. I will always love him!

Love quilting, knitting and cross stitch. Also reading and the Hallmark channel on tv.

Want to spend more time with my family in FL, GA, VA, AL, PA, and of course the ones right near by.

Profile Image