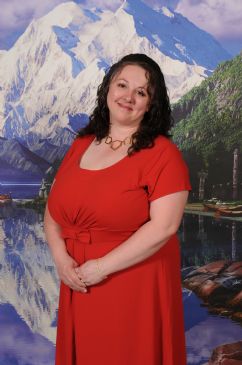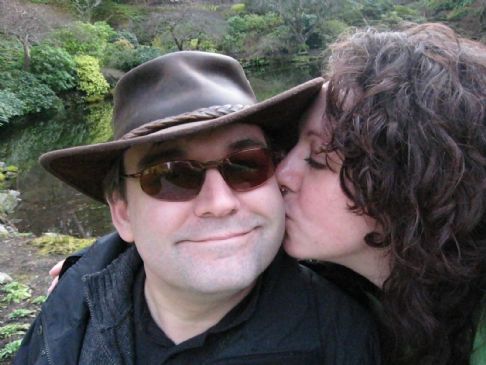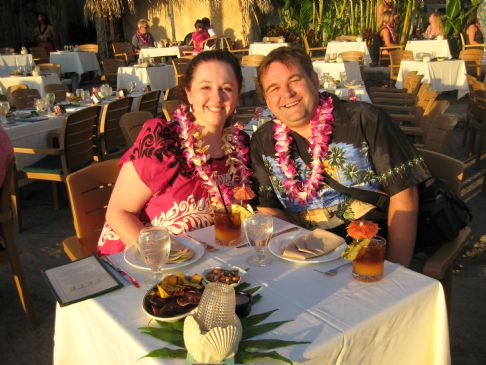 I have 7 pics in my gallery

Awards

Hello!
My husband discovered Spark and encouraged me to sign up, which I did in July 2012. I used SP off and on, lost about 20 lbs., but petered out (and of course gained the weight back plus some). By the end of 2013, I reached my highest ever weight: 256 lbs.

More about me for those who may be interested:

I struggled with an eating disorder for nearly 16 years; though I was helped to recover, I never really adopted healthy eating habits and continued to use food for ...
My husband discovered Spark and encouraged me to sign up, which I did in July 2012. I used SP off and on, lost about 20 lbs., but petered out (and of course gained the weight back plus some). By the end of 2013, I reached my highest ever weight: 256 lbs.

More about me for those who may be interested:

I struggled with an eating disorder for nearly 16 years; though I was helped to recover, I never really adopted healthy eating habits and continued to use food for the wrong reasons. Initially (at 27) I weighed 135 lbs, but my weight steadily climbed over 110 lbs. (I am 5'7") I was diagnosed with bipolar disorder in 1999 at the age of 25, and have found living a healthy lifestyle a real challenge. The ups & downs have made it nearly impossible to maintain a healthy routine, and honestly, I wanted to give up.

My goal weight is 145 lbs, which I'd like to reach by September 2016, in time for our 15th wedding anniversary. My husband and I plan to travel to Japan, but first I'd like to get fit & healthy. I turned 40 in 2014, and am experiencing arthritis and other health problems exacerbated by the extra weight I'm carrying. I want to see, possibly for the first time in my life, what being healthy feels like. Here goes!

January 2014: 256 lbs
July 2014: 246 lbs
?: 236 lbs

GOAL: 145 lbs by SEPTEMBER 2016






SparkFriends

SparkTeams


This user doesn't belong to any groups


Recent Blogs:

Profile


Member Since: 7/20/2012

SparkPoints: 12,958

Fitness Minutes: 3,971

My Goals:
To show respect for the gift of life.

To be HEALTHY.

To donate all my 'fat clothes' to a local charity.

To easily paint my own toenails!



My Program:
To begin:

SPARK each day.

Walk for 20-30 minutes each day.

Save my treats for 'Faturdays' (once each week).

Personal Information:
Married to a Caring, Patient and Supportive Husband, and don't know what I'd do without him ♡



Other Information:
"It takes 3500 calories to gain 1 pound. Surely there's not 3500 calories in this box of cookies?"

Here's to leaving all my sad excuses behind me!

Profile Image