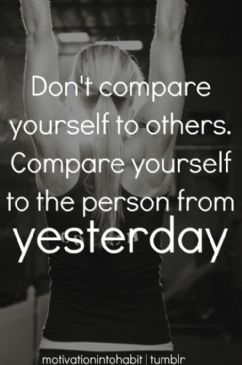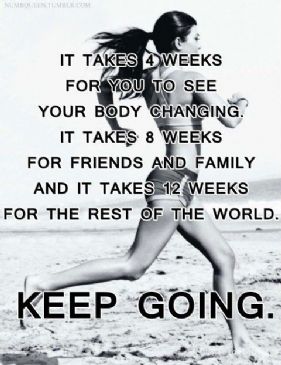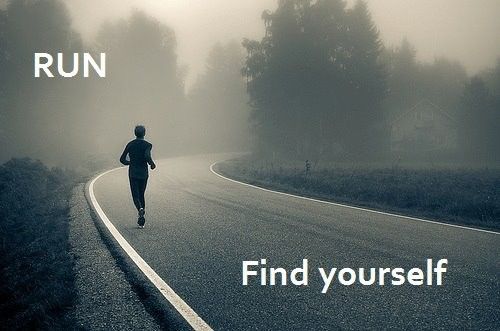 I have 7 pics in my gallery

Awards

The key to change… is to let go of fear ~Rosanne Cash
My name is Breanna, but everyone calls me Bree. I'm from a small town in Tennessee, and I am a Nursing major. I married the love of my life June 1, 2012, and I am so blessed to have him.
*~*~*~*
I've tried this sparkpeople thing many of times, but each time I would just get too busy & honestly quit caring about checking in. However, I am out of school for the summer & I have no excuse not to work on my weight loss:)
*~*~*~*
I have been overweight my WHOLE life. I ...
My name is Breanna, but everyone calls me Bree. I'm from a small town in Tennessee, and I am a Nursing major. I married the love of my life June 1, 2012, and I am so blessed to have him.
*~*~*~*
I've tried this sparkpeople thing many of times, but each time I would just get too busy & honestly quit caring about checking in. However, I am out of school for the summer & I have no excuse not to work on my weight loss:)
*~*~*~*
I have been overweight my WHOLE life. I honestly don't even remember being "skinny." Most of my life, I just told myself that "I am just made this way" & now I realize that is NOT true. I have the power to change my body, and with hard work, self control, and determination I can do it! :)
*~*~*~*






SparkFriends

SparkTeams




Recent Blogs:

Profile


Member Since: 11/25/2011

SparkPoints: 2,885

Fitness Minutes: 1,514

My Goals:
1.) I want to become healthier.

2.)I want to get my BSN & later get my Masters in Nursing.

3.) I want to run a 5k.

4.) I want to be out of the overweight & obese categories.

5.) I want to run miles before it is said and done!


7.) I want to be a role model for my family.


Personal Information:
I married the love of my life on June 1, 2012 & I am so thankful for him :)

I have 2 cats, 4 dogs, and a bunch of fish! Yes, I am an animal lover.

I love to read, crochet, cook, listen to music, fish, and hunt.


Profile Image