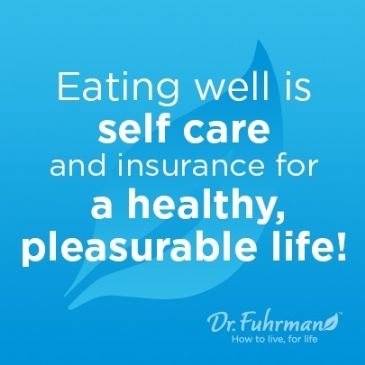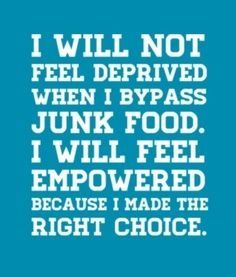 I have 31 pics in my gallery

Awards


I've determined to keep going !! " We can Do it !!"
The year of 2014. In the Asian Zodiac 2014 is a year of horse and I was born in that year of horse. So this year is my zodiac year and I am looking forwards for a abundance of good fortunes and many great possibility and opourtunity for my personal growth.


1.) What do I want to change?

** I want to change my diet= my fuel= my foods to *plant based whole foods and cut all the junk foods and processed foods out of my sight. So far, I've been doing great on my ...
The year of 2014. In the Asian Zodiac 2014 is a year of horse and I was born in that year of horse. So this year is my zodiac year and I am looking forwards for a abundance of good fortunes and many great possibility and opourtunity for my personal growth.


1.) What do I want to change?

** I want to change my diet= my fuel= my foods to *plant based whole foods and cut all the junk foods and processed foods out of my sight. So far, I've been doing great on my ETL plan. currently I am not on that 6 weeks plan but I am considering to follow that plan to closest possible. Goal is to keep up doing this way of eating.

Also, I want to change or improve my strength training to the max.

2.) How do I want to look?

** I want to looks lean and have some muscle. I don't want to looks skinny fat woman. ó(^_^;)

3.) How do I want to feel?

** I want to feel healthy, lean and toned. To feel confident with Summer clothes. "Nothing feels or taste better then healthy feels."

4.) What things will I be able to do in the future with a slimmer healthier body?

** I can wake up and feeling refresh in the morning. I can jog like no tomorrow. I will feel turbo charged and my body feels as light as feather and no limitation to do things I want to do






SparkFriends

SparkTeams


Recent Blogs:

Profile


Member Since: 9/21/2007

SparkPoints: 40,384

Fitness Minutes: 54,631

My Goals:
I've Renewed my goals and start fresh. My new goal will be lose few pounds that I regained.

My Program:
*Try to get my daily goal of walking 4 mile a day.
* I will follow ETL plant-based whole foods diet.
* Work harder for my Strength training.
*Drink lots of water!!
* Don't give in to whatever.
* Stop late night eating.
* No food at bed room.
* Do my very best for all.

** I'll do my very best to complete all the above goal !! I can do this, and I must do this !!

Personal Information:
My name is Mickey,
I am originally from Japan. I came to USA about 20 some years ago.

For me English is a second
Language. Thanks for your patience and understanding. (*^^*)

Other Information:
"A year from now, you will wish you had started today,,!!
I need to remember how important that I am making progress
And will reach my goal.


Profile Image