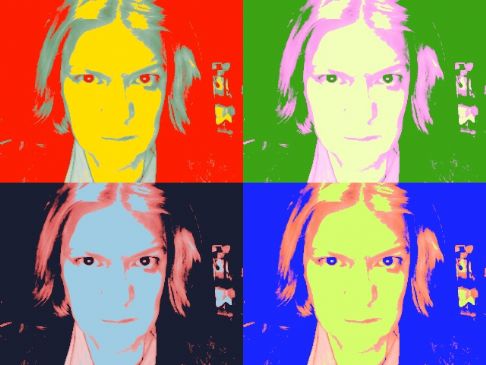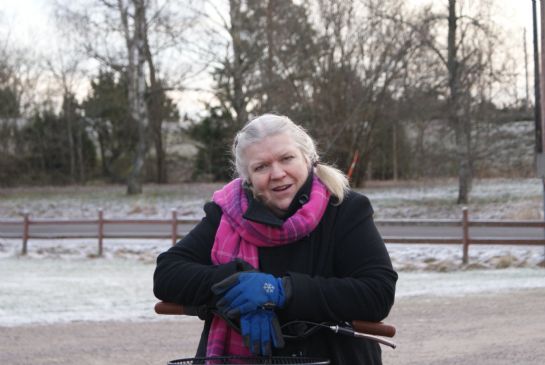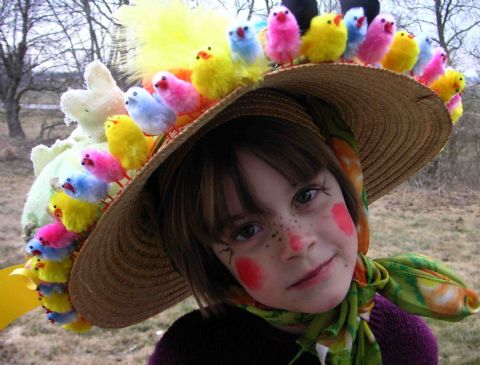 I have 33 pics in my gallery

Awards

MeddyPeddy
I found spark people in september 2009 and I am totally fascinated - there are not many days that I have not logged in so far.

I have found that support from people who are struggling with the same issues as me, really helps.

In march 2011 I am starting a birthday project, goal is 22 months ahead...

I had the recommendation to put up some meaningful quotes and here goes:
:~*~:. .:~*~:. .:~*~:. .:~*~:. .:~*~:. .:~*~:

If you spend all ...
I found spark people in september 2009 and I am totally fascinated - there are not many days that I have not logged in so far.

I have found that support from people who are struggling with the same issues as me, really helps.

In march 2011 I am starting a birthday project, goal is 22 months ahead...

I had the recommendation to put up some meaningful quotes and here goes:
:~*~:. .:~*~:. .:~*~:. .:~*~:. .:~*~:. .:~*~:

If you spend all your time looking for Him,
you might miss Her when She shows up.

Neale Donald Walsch

:~*~:. .:~*~:. .:~*~:. .:~*~:. .:~*~:. .:~*~::~*~:

"I had the blues because I had no shoes
until upon the street I met a man who had no feet.

Denis Waitely"
:~*~:. .:~*~:. .:~*~:. .:~*~:. .:~*~:. .:~*~::~*~:. .:~*~:. .:

"The truth is that our finest moments are most likely to occur
when we are feeling deeply uncomfortable, unhappy, or unfulfilled. For it is only in such moments, propelled by our discomfort,
that we are likely to step out of our ruts and start searching for different ways or truer answers."

M. Scott Peck
:~*~:. .:~*~:. .:~*~:. .:~*~:. .:~*~:. .:~*~::~*~:. .:~*~:. .:~*~:

"Destiny is not a matter of chance;
it is a matter of choice.
It is not a thing to be waited for;
it is a thing to be achieved."

William Jennings Bryan
:~*~:. .:~*~:. .:~*~:. .:~*~:. .:~*~:. .:~*~:. .:~*~

"When we honestly ask ourselves which persons in our lives mean the most to us, we often find that it is those who, instead of giving advice, solutions, or cures, have chosen rather to share
our pain and touch our wounds with a warm and tender hand."

Henri Nouwen, Out of Solitude
:~*~:. .:~*~:. .:~*~:. .:~*~:. .:~*~:. .:~*~:

'Come to the edge', he said.
"They said, 'We are afraid.'
"'Come to the edge,'" he said.
They came. He pushed them.
....and they flew."

Guillaume Apollinaire
:~*~:. .:~*~:. .:~*~:. .:~*~:. .:~*~:. .:~*~:

When I look into the future, it's so
bright it burns my eyes.

Oprah Winfrey
:~*~:. .:~*~:. .:~*~:. .:~*~:. .:~*~:. .:~*~:

A life lacking the emotional upheavals
of depression and despair, fear and
anxiety, grief and sadness, anger and
the agony of forgiving, confusion and
doubt, criticism and rejection, will not
only be useless to ourselves, it will be
useless to others.

Scott Peck
:~*~:. .:~*~:. .:~*~:. .:~*~:. .:~*~:. .:~*~:



Current Status:


SparkFriends

SparkTeams



My Ticker:
Pounds lost: 35.0


Recent Blogs:

Profile


Member Since: 9/12/2009

SparkPoints: 120,464

Fitness Minutes: 56,281

My Goals:
i want to live in recovery from compulsive overeating. I want to develope as a person into being everything I am supposed to be

My Program:
To attend 12-step meetings at least one time a week
To plan and follow a healthy mealplan - three meals a day and nothing in between
30 minutes of activity aty least three times a weeik
To plan my day and prevent failure by being proactive to things that experience has shown leads to failure.

Personal Information:
Sweden

Other Information:
barn's burnt down;
now I can see
the moon
-- Masahide

Profile Image