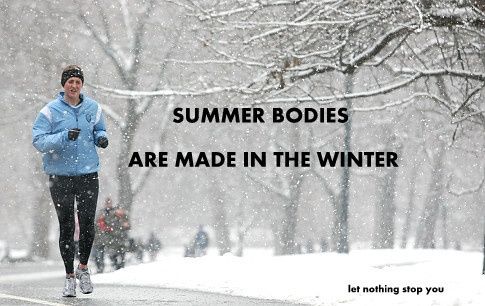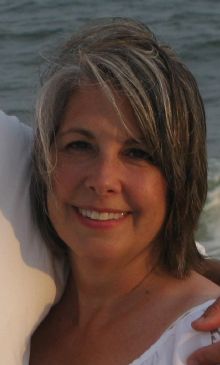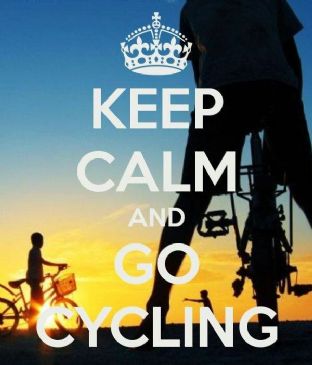 I have 23 pics in my gallery

Awards

Keepin' it Real
Seems like I am always starting over! After being inactive on Sparkpeople, and in real life, for quite awhile, I am at the place where I am ready to begin again.

I know it's not all about weight, but my goal is to reach and MAINTAIN a healthy weight...along with getting stronger, more flexible and fitter.

I know that COMMITMENT and CONSISTENCY are key for me. When I am committed and consistent, I make steady progress...every time.

My starting ...
Seems like I am always starting over! After being inactive on Sparkpeople, and in real life, for quite awhile, I am at the place where I am ready to begin again.

I know it's not all about weight, but my goal is to reach and MAINTAIN a healthy weight...along with getting stronger, more flexible and fitter.

I know that COMMITMENT and CONSISTENCY are key for me. When I am committed and consistent, I make steady progress...every time.

My starting weight: 198lbs. (Feb. 2012)
My lowest weight: 163.2
My current weight is 182.0 lbs.
My goal weight is 135 lbs. (January 2016)



****************************************
****************************************
wt 2/2/12 198 (beginning)
wt 5/27 188.4
wt 6/3 190.1 (post-foot surgery)
wt 6/10 191.2
wt 6/22 187.8
wt 6/27 186.2
wt 7/1 184.6
wt 7/12 181.8
wt 7/22 179.6
wt 7/29 179.0
wt 8/3 177.6
wt 8/12 177.0
wt 8/15 176.4
wt 8/21 175.8
wt 8/24 173.8
wt 9/1 172.6
wt 9/8 171.4
wt 9/13 170.4
wt 10/1 168.4
wt 10/3 167.6
wt 10/27 167.0
wt 11/16 164.8
wt 12/30 168.4
wt 4/14 172.6
wt 6/6 171.0
wt 6/11 170.8
wt 6/26 169.4
wt 7/2 166.2
wt 7/4/13 164.4
wt 9/14/13 166.6
wt 1/27/14 163.2
wt 5/26 179.0 UGH.
wt 9/28 182.0
12/11 191.4 starting over again?? Ugh
12/14/14 186.4
1/12/15 185.8
1/15 184.6
1/21 182.0






Current Status:


SparkFriends

SparkTeams

My Ticker:
Pounds lost: 8.0


Recent Blogs:

Profile


Member Since: 4/16/2012

SparkPoints: 20,042

Fitness Minutes: 12,474

My Goals:
Winter/Spring Goals:
*lose 8lbs in Jan
*lose 6lbs in Feb
*lose 7lbs in Mar

*5K in April
*5K in May
*5K in June


Personal Information:
Small town girl living in the city. Kindergarten teacher. Married to my best friend for 25+ years. We have three sons.



Other Information:
I am an OUTDOOR/NATURE girl with an adventurer's heart. I love to hike, cycle, and run.

Profile Image