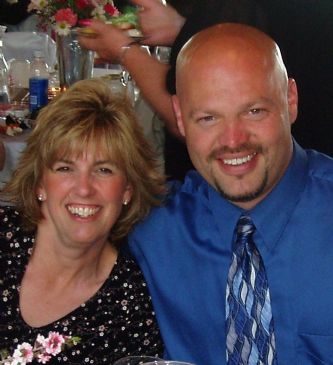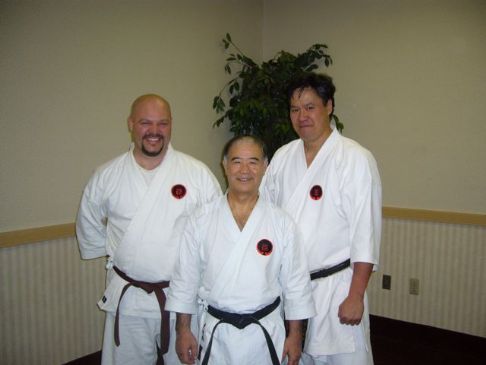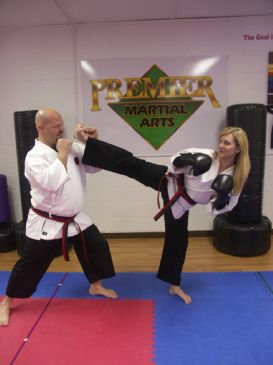 I have 3 pics in my gallery

Awards

Max
This is easier than I thought it would be. I think the education of what you eat is huge and makes you not so huge. lol

Track everything and don't "forget" anything and you will lose weight if you really want to.

If you can not get to the Internet during work just jot it down on a small pad of paper and then enter it later. Do not rely on your memory for more than a couple hours, it is amazing what we forget.

Actual - January 13th, 2009 - Started ...
This is easier than I thought it would be. I think the education of what you eat is huge and makes you not so huge. lol

Track everything and don't "forget" anything and you will lose weight if you really want to.

If you can not get to the Internet during work just jot it down on a small pad of paper and then enter it later. Do not rely on your memory for more than a couple hours, it is amazing what we forget.

Actual - January 13th, 2009 - Started Sparkpeople by direction of my nutritionist. I was 280 lbs

Actual - February 13th, 2009 - 256 lbs (lost 24 lbs in 31 days)

Actual - March 8th, 2009 - 247 lbs

Goal - 240 lbs by April fools day, 2009
Actual - Hit 240 lbs on March 24th, 2009

Goal - 230 lbs by May 15th, 2009
Actual - Hit 229.8 on April 17th, 2009 (I can't remember the last time I was in the 220's)

Goal - 220 lbs by July 4th, 2009
Actual - 219.6 on May 7th, 2009 (at this rate I may hit my goal by September) I expect the last 20 lbs to be tough and I will have to be even tougher.

I get my cholesterol checked at the end of May and go to an appointment with my nutritionist on June 1st. I expect to have drastically lowered my high cholesterol.

Actual - 215 lbs on May 15th, 2009. I can't believe I only have 15lbs to go to reach my goal. My goal was 230 for today and I beat it by 15. I can see those muscles I knew I had but could not find. lol

Goal - 210 lbs by September 1st, 2009

Actual - 210 lbs on May 31st, 2009. 3 months ahead of schedule. I can deal with that. I am having to buy clothes for the 2nd time. It is shocking to imagine that I had all of that extra weight on me.
I visit my nutritionist in 2 days, can't wait to see what she thinks or wants me to concentrate on next.

Goal - 200 lbs by 40th Birthday on November 1st, 2009
SparkFriends

SparkTeams

Interact with MAXCOLLINSJEEP






Recent Blogs:

Profile


Member Since: 1/15/2009

SparkPoints: 5,225

Fitness Minutes: 1,889

My Goals:
Lose 80 lbs and get cholesterol level down

To get below 225 so I can go skydiving.

Be below 200 lbs by my 40th birthday on November 1st, 2009

My Program:
Logging everything that I eat. Don't "forget" anything.
Keep a Fast Food nutrition guide in my car for those times you eat out (and use it).
Train in Karate including the 45 workout before the technical stuff starts.
See a nutritionist every couple months.

Other Information:
I have been training in Karate for quite some time. We have people from all age groups there and it is about 50/50 men to women. It is like a big family and we all push each other to do our best. If you are ever in the area just come by and check out the classes, you will surely have a blast and get in shape at the same time.
www.ohanakarate.com

Profile Image