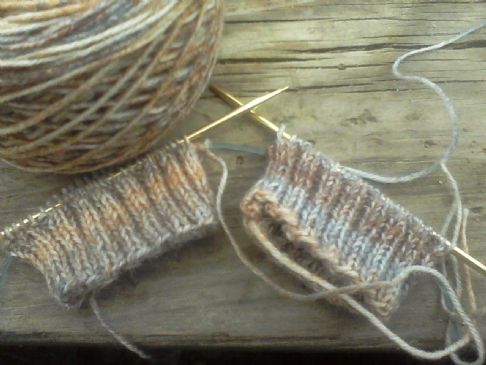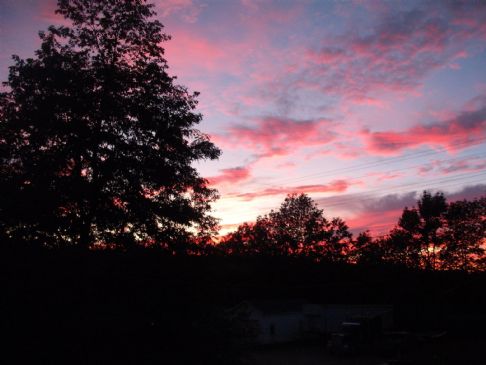 I have 6 pics in my gallery

Awards

Learning to respect and love my body :)
I am tired of being negative about my body. I have a body that can walk, talk, lift heavy things, hug, sleep, dance, and balance. My body can do amazing things and I choose to respect it, feed it, move it, and let it rest when it is tired. I choose to be grateful for what my body can do, rather than resent what it looks like.

Habit is habit, and not to be flung out of the window by any man, but coaxed downstairs a step at a time. ~Mark Twain

As snowflakes gather, so ...
I am tired of being negative about my body. I have a body that can walk, talk, lift heavy things, hug, sleep, dance, and balance. My body can do amazing things and I choose to respect it, feed it, move it, and let it rest when it is tired. I choose to be grateful for what my body can do, rather than resent what it looks like.

Habit is habit, and not to be flung out of the window by any man, but coaxed downstairs a step at a time. ~Mark Twain

As snowflakes gather, so our habits are formed.
~Jeremy Bentham

Fall down seven times, get up eight.
~Japanese proverb
SparkFriends

SparkTeams



My Ticker:
April Minutes: 0


Recent Blogs:

Profile


Member Since: 3/3/2012

My Goals:
* Treat my body with the respect it deserves by giving it adequate food, water, movement, and rest.

* Increase fruits and vegetables - try for one or two at each meal

* Walk three times a week

* Eat when I am hungry. Stop when I am full.

* Lower blood pressure ~ DONE! 5/9/12~ doctor discontinued blood pressure meds!



My Program:
*I respect and trust my body.

*I refuse to eliminate foods I love from my diet.

*I try to get 8000+ steps a day, but it;s not the end of the world if I get fewer than that.

*My goal is to spend at least 10 minutes each day doing some physical activity that I enjoy (strength training, walking, Gazelle, trampoline).

*I take a rest day when my body tells me it needs it.

*I say kind things to myself and celebrate my successes.

Personal Information:
I am a married, pre-school teacher and part time library assistant living in southern PA. I love to cook, collect cookbooks, knit, walk, exercise (I think this is the first time I have ever listed exercise as one of my favorite things!), and spend time with my husband, friends, and pets.

Other Information:
Progress, not perfection.

Profile Image