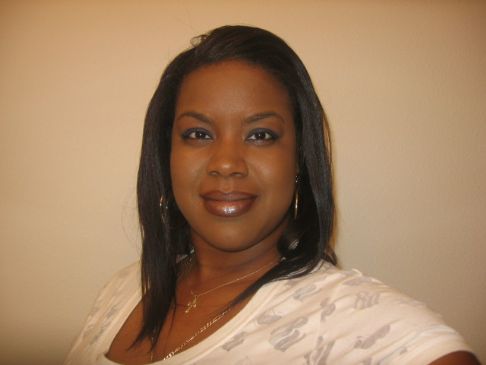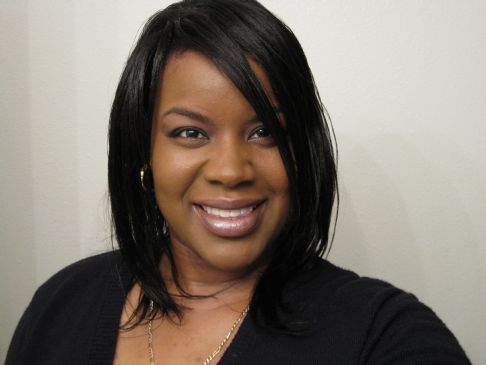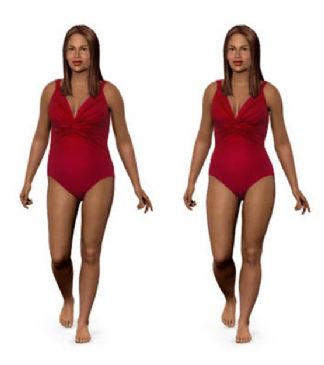 I have 10 pics in my gallery

Awards

Slimming Down for Life
Hello Everyone!

Welcome to my Spark People homepage. I've created this to help me track my progress of slimming down to a healthier me.

In my blog, you'll find messages from me regarding my good days as well as my not so good days. I hope this helps others to understand that they're not alone when it comes to the trials and tribulations of losing weight and maintaining a healthy lifestyle.

My journey began on 1/1/07, and by the end of May 2007, I was ...
Hello Everyone!

Welcome to my Spark People homepage. I've created this to help me track my progress of slimming down to a healthier me.

In my blog, you'll find messages from me regarding my good days as well as my not so good days. I hope this helps others to understand that they're not alone when it comes to the trials and tribulations of losing weight and maintaining a healthy lifestyle.

My journey began on 1/1/07, and by the end of May 2007, I was down 42 lbs. and feeling great. I felt that I looked good as well, but being tall, things didn't look right anymore. My hubby didn't like that I lost my "bottom". I didn't like it either and from there I let myself go. As of May 1, 2008 I have gained back the 42 lbs. including an additional 5 lbs. I'm so embarrassed and dissappointed in myself.

I'm not going to sit around and have myself a pity party, I'm officially back on track to healthy living. Thanks Sparkpeople for always being there for me!! ;o)
SparkFriends

SparkTeams



My Ticker:
current weight: 232.0

Interact with LUVLONGHAIR






Recent Blogs:

Profile


Member Since: 1/3/2007

SparkPoints: 4,558

Fitness Minutes: 30

My Goals:
My goal is to slim down from 243 lbs. to 190 lbs. I'm 6'1" and this will be a perfect size 14/16 for me. Yes, I know it seems big, but remember, I'm 6'1" :)

I want to have more self confidence, but most of all I want to be healthy for ME and my family. I don't want to leave this Earth no sooner that GOD has intended for me. :)

My Program:
My program consists of whole grains and fruits. No added sugars, (just natural sugars) and no more sweets.

My whole grains consist of the Kashi Go Lean products, whole grain and/or whole wheat breads/rice and low fat and no sugar added products. Fruits and plenty of vegetables.

My exercise routing consists of cardio 3 days a week and strength training 3 days a week.

Personal Information:
I'm originally fron NYC but now reside in NC.

Profile Image