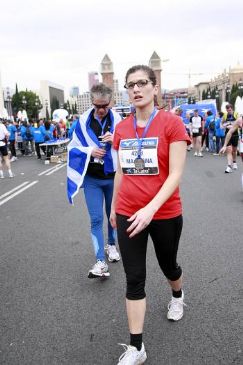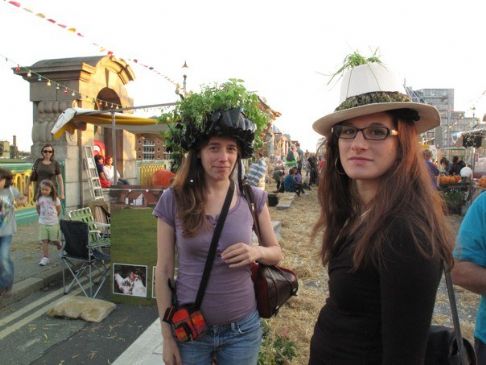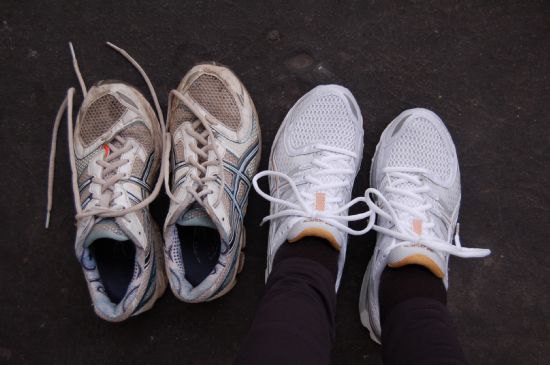 I have 7 pics in my gallery

Awards

Luna - babysteps will bring me home
"If you always do what you've always done, you'll always get what you've always got."

"Choices today will affect tomorrow."

I've been letting my food consumption just 'flow' for the last while, knowing that I wasn't doing myself any favours, but not having the resources to take care of this aspect of myself. I am dealing with the emotional issues that were the basis of this, and as I continue to understand and heal the scars on the inside it is now time to address my ...
"If you always do what you've always done, you'll always get what you've always got."

"Choices today will affect tomorrow."

I've been letting my food consumption just 'flow' for the last while, knowing that I wasn't doing myself any favours, but not having the resources to take care of this aspect of myself. I am dealing with the emotional issues that were the basis of this, and as I continue to understand and heal the scars on the inside it is now time to address my body as well.

Over the last years I've had weight fluctuations due to emotions. I've always been very active, and the basic fitness I have from this is what allows me to lapse and to regain composure without other consequences than feeling unfit, 'large', for a while. But I don't want to keep doing this. I want to establish strong, ingrained patterns that are just my nature - healthy, patterns!

//

I aim to...

Do core exercises for my troublesome sciatica every day
Drink 8 glasses of water daily

I can do this. I want to do this.

//

"Don't wait until everything is just right. It will never be perfect. There will always be challenges, obstacles and less than perfect conditions. So what! Get started now. With each step you take, you will grow stronger and stronger, more and more skilled, more and more self-confident and more and more successful." Mark Victor Hansen

"To avoid situations in which you might make mistakes may be the biggest mistake of all." Peter McWilliams

"There's a difference between interest and commitment. When you're interested in doing something, you do it only when it's convenient. When you're committed to something, you accept no excuses; only results."
Courage doesn't always roar. Sometimes courage is the quiet voice at the end of the day saying, "I will try again tomorrow."
--Mary Anne Radmacher

SparkFriends

SparkTeams




Recent Blogs:

Profile


Member Since: 4/2/2009

SparkPoints: 8,103

Fitness Minutes: 8,615

My Goals:
I aim to fit and look great in the jeans that I haven't been able to wear for the last year or so.. I.e., no muffin top, please!

To work on those love handles and the extra bit on the belly.

My Program:
Drink 8 glasses of water daily

Think about the make-up of my food - am I getting the nutrients I need?

Personal Information:
5'8

Always played basketball, but switched to running a couple of years ago - just for me! I'm loving it and am looking to compete in a number of races this season.

Raced:
Dartford Half Marathon 19 July 2009. 1:48:29
Regent's Park 10k Summer Series 6 June 2009: 49.31
Watford Half Marathon 7 Feb 2010: 1.47.23
Barcelona Marathon 7 March 2010: 3.59.41
Brolobet Half Marathon 12 June 2010: 1:50:42

Planned races:
Regent's Park 10k Winter Series 6 November 2010

Profile Image