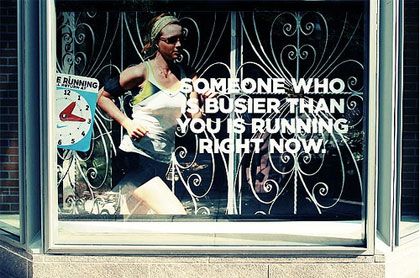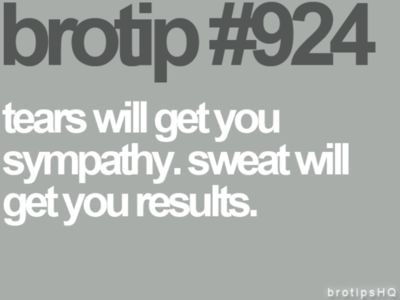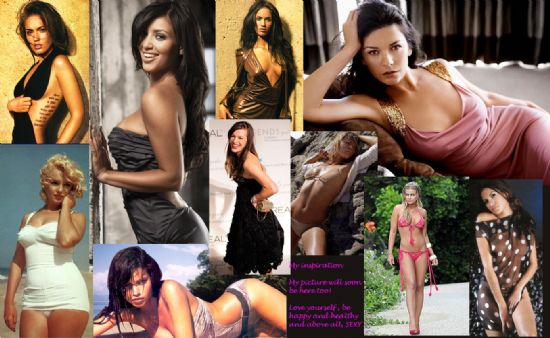 I have 15 pics in my gallery

Awards

On the pursuit of happiness
April 10, 2014

Wow, so it's been a while, eh Spark? Goodness. I was trying this whole doing-it-myself thing and it was going okay! But this past December, I lost my best friend and the woman who made me who I am, my grandmother. The stress of starting a masters program with her sick led to a good 15 pound gain and I have come to realize that I need my sparkbudz at my side to get where I want to go.

So hi! Want to be my friend?

I'm Lucy, I'm 26 and STILL ...
April 10, 2014

Wow, so it's been a while, eh Spark? Goodness. I was trying this whole doing-it-myself thing and it was going okay! But this past December, I lost my best friend and the woman who made me who I am, my grandmother. The stress of starting a masters program with her sick led to a good 15 pound gain and I have come to realize that I need my sparkbudz at my side to get where I want to go.

So hi! Want to be my friend?

I'm Lucy, I'm 26 and STILL IN UNIVERSITY (I only say this in this tone cuz every time I've edited this page it's said that.. forever...). I'm an unemployed teacher, thanks Ontario, and pursuing my masters of education at the moment and eyeing doctoral studies for the future.

A few years ago, I started this crazy thing called Learning to Love Myself. It's still a work in progress but that's my main goal. The weight is up there too but I don't want to slip into the trap of hating myself when/if the scale doesn't move.

Um I'm super swell so let's be friends!



"Our running shoes are really erasers. Every step erases a memory of a past failure. Every mile brings us closer to a clean slate. Each footstrike rubs away a word, a look, or an event, which led us to believe that success is beyond our grasp."
~ John "The Penguin" Bingham




~Goals~
5k - Thunder Bay ~ Canada Day, 2014
10k - Thunder Bay ~ September 21, 2014


Weigh Ins ~
HW: 235 (2006)
SW: 221 (March 1/14)

4/10/2014: 219
4/17/2014: 218
SparkFriends



SparkTeams



My Ticker:
Pounds lost: 14.0


Recent Blogs:

Profile


Member Since: 6/10/2008

SparkPoints: 13,682

Fitness Minutes: 8,178

My Goals:
Don't talk about it -- be about it.

Run.
Move.
Dance.
Sweat.
Eat.
Love.
Wine.

My Program:
*track all my food (no matter how naughty)..
*drink 2 litres of water a day
*not beat myself up if I have a cheat/splurge day
*go to the gym at least 3 x/week

Couch to 5k - I -WILL- finish it!

Personal Information:
I'm Lucy, I'm 26 and STILL in university



Profile Image