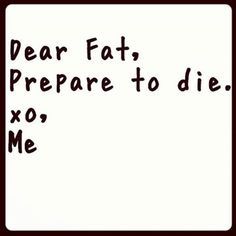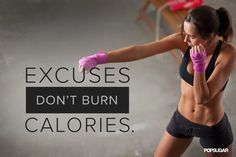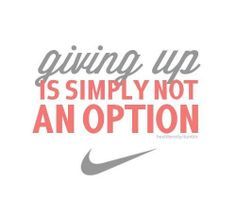 I have 43 pics in my gallery

Awards

I'm Busy Getting Stronger!
"You get credit for what you finish, not what you start."

(July 1, 2014)
After not really doing anything about my weight for a long time, something triggered me to get moving on May 5th of this year. (Not sure what it was) Since then I have lost 14 lbs. I'm excited to see progress even if it is slow.

(August 7, 2012)
I have officially done something I never thought I would do. I graduated college. I only earned my AA, but it's a start and I'm proud ...
"You get credit for what you finish, not what you start."

(July 1, 2014)
After not really doing anything about my weight for a long time, something triggered me to get moving on May 5th of this year. (Not sure what it was) Since then I have lost 14 lbs. I'm excited to see progress even if it is slow.

(August 7, 2012)
I have officially done something I never thought I would do. I graduated college. I only earned my AA, but it's a start and I'm proud of myself. While in school, I never did find the right balance between work, family, school, and losing weight so my weight took the back burner. With school finally over (for now), I'm ready to tackle the one other thing I never thought I could actually accomplish and that is losing weight. Now, I know I can do anything I set my mind to and I'm ready to make myself proud again.

Starting Weight - 190 (Heaviest 203)
Goal Weight - 135

(October 7, 2009)
I recently lost twenty-eight pounds with Spark just to start school and gain twenty back. I'm tired of starting something just to quit. I'm officially starting over and will reach my goal. I just need to find the right balance between work, family, school and exercise.

Starting Weight - Spark 200 (Heaviest weight 203)
Goal Weight - 135

-------------------------
(Original Post)
Hello. My name is Lisa. I'm a 34 year old wife and mother of a four year old adorable little boy. I haven't always struggled with my weight. I can remember a time when I was active, confident and not skinny, but healthy. The change was slow and maybe that's why I never really noticed. I'm tired of making excuses for not doing things I want to do because of my weight. I want to have the confidence to get out there and have fun like the old me.

----------------------------




SparkFriends

SparkTeams

My Ticker:
current weight: 180.0


Recent Blogs:

Profile


Member Since: 4/10/2008

SparkPoints: 12,810

Fitness Minutes: 2,242

My Goals:
Eat healthier, Enjoy exercise, Lose weight, Gain confidence

Ultimate goal is to weigh 135 and just be comfortable in my own skin.

My Program:
Right now on focusing on making better food choices and eating small portions. I currently do Zumba 3 times a week and want to incorporate weight training in the near future.

Personal Information:
I'm 38 years old living in Crawfordville, FL. I'm married to my high school sweetheart and we have an amazing 8 year old boy that is my whole world and a big part of my motivation.

Profile Image