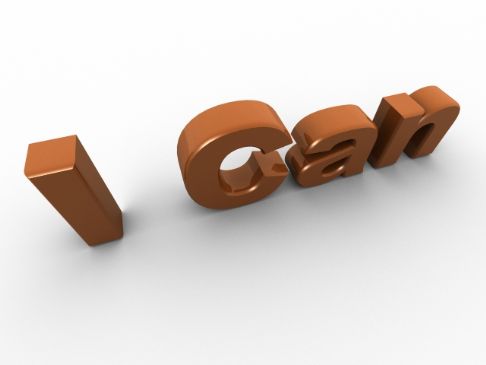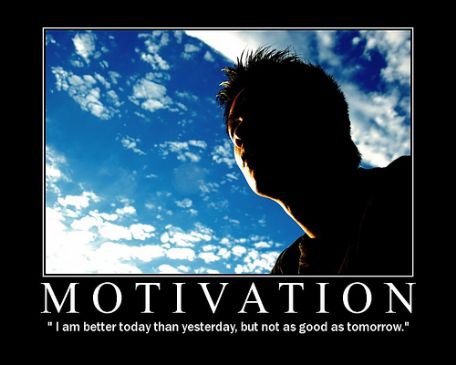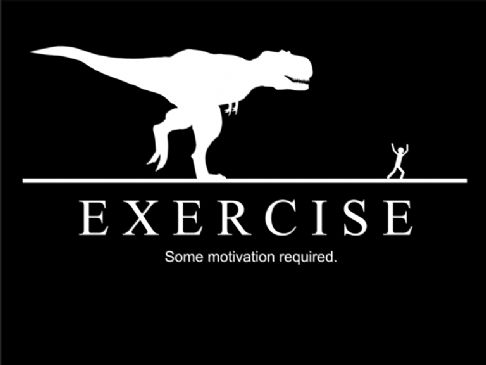 I have 6 pics in my gallery

Awards

This is... ME, For me, About me, Where I was, Where I'm Going, and Where I am!
What i wrote when i first started this page was jsut somethign quick, half assed, and without trying. I wasn't really thinking about me... I was but not trully.

I sat here this evening and thought, about ME, where I am, where I was, and where I WILL be...

This journey is for me, no one else, it can't be for anyone else, the only one that my journey is physically effecting.. is me.

I started out on this page at 289, and I plan to in the next year drop ...
What i wrote when i first started this page was jsut somethign quick, half assed, and without trying. I wasn't really thinking about me... I was but not trully.

I sat here this evening and thought, about ME, where I am, where I was, and where I WILL be...

This journey is for me, no one else, it can't be for anyone else, the only one that my journey is physically effecting.. is me.

I started out on this page at 289, and I plan to in the next year drop 116 pounds, but deep down it's not the amount of weight i am looking to drop, It's not how far I have yet to go, or how long it will take, it how i'm going to get there!

I can't just do this half assed, if I do ti wont happen, and it wont last. I can't just stop and start, it won't work that way. Yes there will come trials, yes there will be tribulations, but that is life, and I want to be living proof to my self that I can do this. So for ME, Myself, I CAN do this, I WILL do this, and I am Doing this!

For those that want a bit of information, I am a 24 year old stay at home wife who has tried for 4 years now to get pregnant, I have been overweight (or obese as some would like to put it) since i was a wee lil girl. Thinking about it now, 20 or so years later, we, my family and I, can pinpoint when it started and even possibly how it started, but that is the past and I have to deal with that. The past holds hurts that never heal, the past hold joys for ever shared, the past points a path to the now, the now creates challenges, the now creates memories, the now brings about thoughts of the future, the furture holds wonders, the futures holds fears, and the future holds the truth to what happens. sorry i got carried away there, I was recently (this month {08-'11}) was diagnosed with R.A (rheumatoid Arthritis), and there are other tests i am waiting on the results, such as Lupus and crohns, but these are but challenges the NOW is giving me, and ones I will prevail over. I have been married since '07, Halloween to be exact, and I have moved over 10 times since then, I am not just slowing my life down to think of where I am, how I got here, and where i plan to be.

I have many skills in life and one of those I share with everyone here, and that is the determination to change my life for the better, So please give me a hand when i fall, and I will do the same. Encourage me when I triumph, and I will Encourage you the same.

There are times in life when a person has a moment of clarity and realize what they need to do. Mine has happened many times, and this is one of them.
~~~~~~~~~~~~~~~~~~~~~~~~~~~~~~~~~~~~~~~~
~~~~~~
Starting Weight-(July 24,2011) 289 lbs.
(7-27-11) -287
(8-3-11) -287
(8-12-11) -283
(8-20-11) -
(8-27-11) -
(9-3-11) -


SparkFriends

SparkTeams



My Ticker:
current weight: 285.0


Recent Blogs:

Profile


Member Since: 7/23/2011

SparkPoints: 0

Fitness Minutes: 140

My Goals:
I plan on loseing 2 lbs a week till october 20th 2012, its a healthy plan to keep the weight off, and no matter the result we plan on going on a cruise to celebrate the progress, after that i plan on continueing.

Personal Information:
i live in altus, ok and i am looking for friends and work out buddies!

Other Information:
~~~~~~~~~~~~~~~~~~~~~~~~~~~~~~~~~~~~~~~~~~
~~~~
Starting Weight-(July 24,2011) 289 lbs.
(7-27-11) -287
(8-3-11) -287
(8-12-11) -283
(8-20-11) -
(8-27-11) -
(9-3-11) -


Profile Image