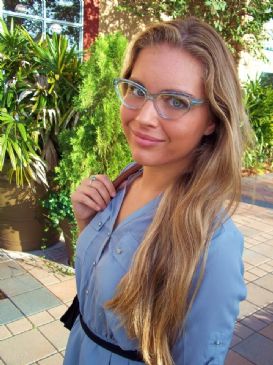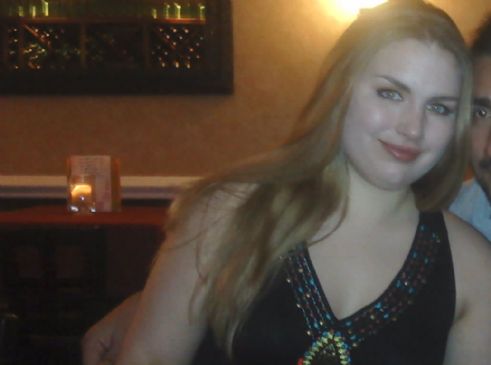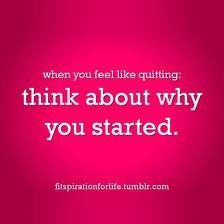 I have 23 pics in my gallery

Awards


"You're one step closer than you were yesterday, don't give up!"
I lost 55 pounds in 2010 with Spark People, had a baby in 2013 and gained it all back! Follow me on my journey back to fit :)



----------------------------------------
-
favorite inspirational quotes:

"The vision of a champion is bent over, drenched in sweat, at the point of exhaustion-when no one else is looking."

"those who cannot remember the past are condemned to repeat it"

"stop wearing your wishbone where your ...
I lost 55 pounds in 2010 with Spark People, had a baby in 2013 and gained it all back! Follow me on my journey back to fit :)



----------------------------------------
-
favorite inspirational quotes:

"The vision of a champion is bent over, drenched in sweat, at the point of exhaustion-when no one else is looking."

"those who cannot remember the past are condemned to repeat it"

"stop wearing your wishbone where your backbone ought to be"

"People are like stained-glass windows. They sparkle and shine when the sun is out, but when the darkness sets in, their true beauty is revealed only if there is a light from within."

"The deeper that sorrow carves into your being, the more joy you can contain".


"You are what your deepest desire is.
As your desire is, so is your intention.
As your intention is, so is your will.
As your will is, so is your deed.
As your deed is, so is your destiny."

"You can't go back and make a new beginning, but you can start today and make a new ending. "

"If you fail to plan, you plan to fail."

"Life isn't about waiting for the storm to pass. It's about learning to dance in the rain."

----------------------------------------
----------------------------------









SparkFriends



SparkTeams

My Ticker:
current weight: 180.0

Interact with LETSSTARTOVER






Recent Blogs:

Profile


Member Since: 4/25/2010

SparkPoints: 7,022

Fitness Minutes: 4,755

My Goals:
1) Lose 15 pounds by my wedding 1/17/14

2) Lose 30 lbs by my birthday in March

3) Reach my goal weight by June 1 201"

My Program:
daily:
-about 1300 calories
-I try to eat mostly whole, unprocessed foods
-2 cups green tea
-1 gallon water
-work out 6x/week
-I usually walk or jog outside, or use a dvd. I love the Biggest Loser dvds and Jillian's 30DS

Other Information:
7/12/2010---182.5
out of obese bmi category---DONE 7/20/10
170---DONE 8/8/10
160 ---DONE 8/31/10
150-DONE 10/26/10
out of overweight bmi category (147) ---DONE! 11/7/10
140 -DONE 12/6/10
135-DONE 1/28/11
130 -DONE 3/1/11
125
120

I'm 5'5"

Profile Image