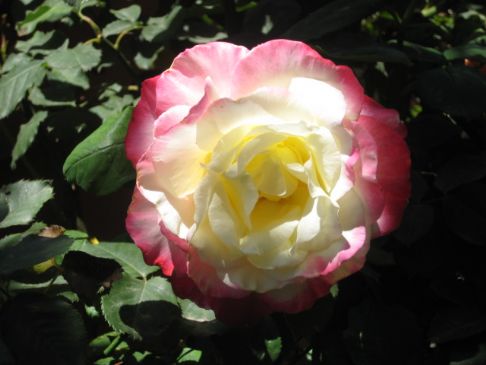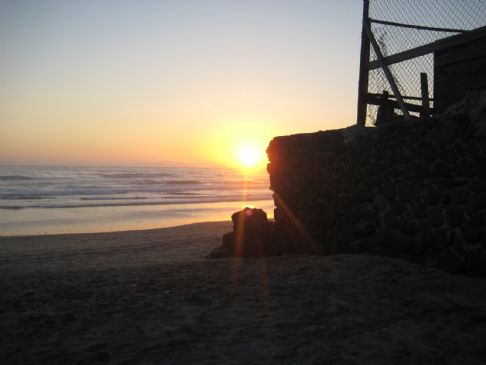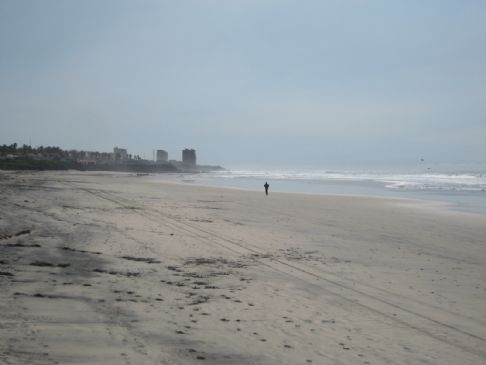 I have 11 pics in my gallery

Awards

Start over time... again...
April 2012
Here I am, again...
I've been struggling with everything. I've gained some weight back. After much drama I am ready to start focusing on me again. I have new motivations, the biggest, I'm getting married next year. So I want to look & feel great in my wedding dress. Here's to starting over :o)

January 2011
I stopped weighing a month after I made my goal. Weighed recently & found I had gained almost 10 lbs back, but my jeans still fit me the same? Went ...
April 2012
Here I am, again...
I've been struggling with everything. I've gained some weight back. After much drama I am ready to start focusing on me again. I have new motivations, the biggest, I'm getting married next year. So I want to look & feel great in my wedding dress. Here's to starting over :o)

January 2011
I stopped weighing a month after I made my goal. Weighed recently & found I had gained almost 10 lbs back, but my jeans still fit me the same? Went through major drama the last 6 months of 2010 & completely stopped exercising. Glad to see I only gained 10 lbs back :o)

Anyway, I'm still here & working on toning & getting rid of the jiggle :o)

April 4th, 2010
I reached my goal today! 44 lbs gone forever!
Been sparking for 9 months! Thank you Spark People & Spark Friends, don't know how this would've happened without you!
Now, maintain & get rid of the jiggle!!

January 2nd, 2010
When I started my journey I was feeling so depressed, ugly & worthless. It's strange to me how losing the weight has made me feel. I'm not sure if it was the weight that was hiding me. I have recovered my confidence, people around me notice, old friends tell me I'm back! Was the weight really hiding me? Maybe.

I feel like my old self, confident, beautiful, proud, so sure of myself. I am much more happier. My relationships with people have changed for the better. I don't hide so much anymore. I still have things to sort out but I am actually looking forward to doing this. I am excited about beginning 2010. This year is going to be my best so far. I'm turning 30 this year! I have been saying all through my 20's how I didn't want to begin my 30's feeling like I did. Well now they'll begin & I am feeling GREAT!!!


July 2nd, 2009
Time For A Change
I've been trying to lose weight for about 10 years now. I have only been gaining it :*( It's time for a change, big time...
I'm that type of person who knows what healthy is, how to take care of yourself, what's good for you, the problem is I haven't been able to apply it in my own life. People seek me for advice on all kinds of health & beauty stuff & I feel ashamed to even tell them cause I see that they do apply themselves with what advice I give them & me... they probably look at me & think "Practice what you preach"... from now on I will :o)
SparkFriends

SparkTeams



My Ticker:
Pounds lost: 16.0


Recent Blogs:

Profile


Member Since: 7/2/2009

SparkPoints: 32,862

Fitness Minutes: 27,527

My Goals:
My overall goals:
1. Be healthy
2. Make exercise a habit
3. Make eating healthy a habit
4. Influence my family
5. Stay positive
6. Lose weight (of course)

Weight related goals:
Goal #1: Lose 2 lbs in April

Personal Information:
My name is Lidia :o)

Leedz to my friends ;o)

Profile Image