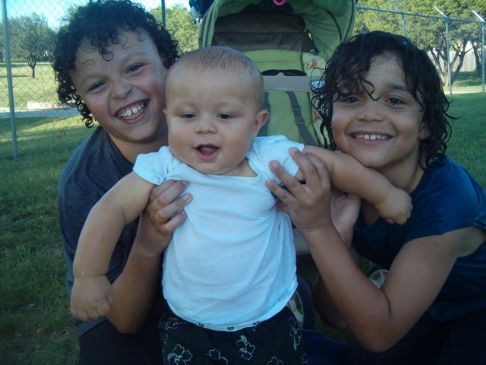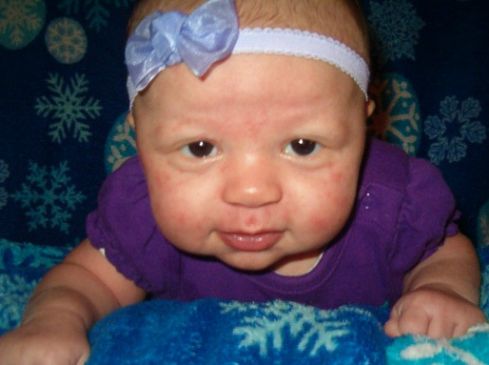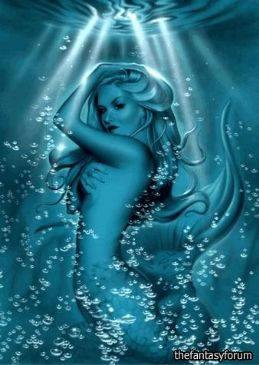 I have 45 pics in my gallery

Awards

"Perseverance is not a long race; it is many short races one after another." ~~Walter Elliott
THINGS TO REMEMBER::

1. The scale does NOT dictate my Beauty.
2. I will make mistakes, and that's okay.
3. Life is about choices; I can choose to give up or I can choose to persevere.
4. Laughing burns calories!!!
5. Exercise is crucial to healthy living.
6. Junk food brings temporary happiness and long-lasting guilt.
7. Dark chocolate is NOT junk food--it's a cancer preventer ;)
8. Only water can truly satisfy thirst.
9. ...
THINGS TO REMEMBER::

1. The scale does NOT dictate my Beauty.
2. I will make mistakes, and that's okay.
3. Life is about choices; I can choose to give up or I can choose to persevere.
4. Laughing burns calories!!!
5. Exercise is crucial to healthy living.
6. Junk food brings temporary happiness and long-lasting guilt.
7. Dark chocolate is NOT junk food--it's a cancer preventer ;)
8. Only water can truly satisfy thirst.
9. Big butts are IN!
10. I love Me for who I am.



~~*~~ I AM DONE ~~*~~
...............with insecurity
...............being fat
...............fearing swimsuits
...............fighting asthma
...............rubbing holes into the thighs of my jeans
...............relying on food for empty comfort
...............being too tired to play
...............acting like a contortionist just to trim
...............falling asleep while studying
...............hearing the "belly smack"
...............fearing old age
...............making excuses


My First Mini-Goal...Break the 200 lb mark

Starting Weight 230 lbs, BMI 38.4
Goal Weight 199 lbs, BMI 33.2
Started: 06-01-09
Re-evaluated: 11-01-10 (after baby)
Re-evaluated: 11-12-12 (after another baby and a year of maintaining)
Achieved: ??

Date ..............Aim.......Actual
10-22-10.......n/a............236
11-01-10.......n/a............226
01-30-11.......n/a............203
11-12-12.......n/a............208





SparkFriends

SparkTeams



My Ticker:
April Minutes: 25


Recent Blogs:

Profile


Member Since: 1/18/2007

SparkPoints: 25,073

Fitness Minutes: 20,363

My Goals:
~~Get my BMI under 30
~~Drink at least 8 glasses of water every day
~~Do 500 min of cardio every month
~~Do 400 min of strength every month




My Program:
Very Simple:

Eat Less & Do More



Personal Information:
If you'd like to get to know a little more about me you can visit my other page:

www.myspace.com/justre37


Other Information:
Like a phoenix, I will rise again
But this time I'll be stronger
And far more determined
And my beauty will shine
Like the rays of the Great Star itself

I ask you...
Are you ready?

~~Jennifer~~



Profile Image