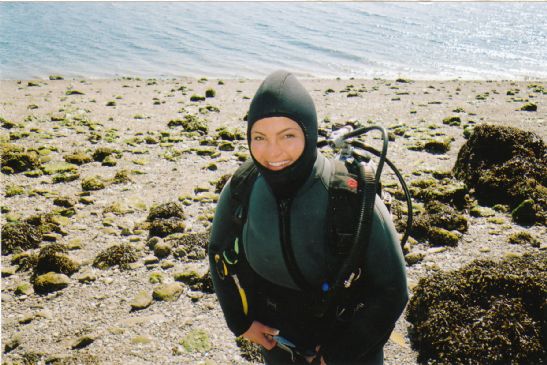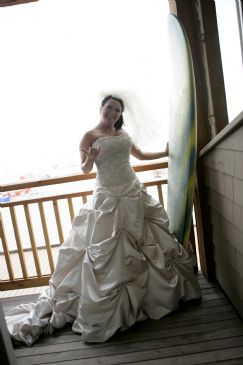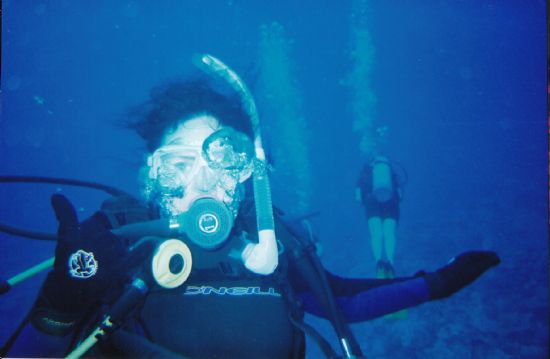 I have 22 pics in my gallery

Awards

Feeling Fit for Feeling Beautiful!
I retired from competitive figure skating 10 years ago, am now a Professional, and want my figure back!

"Here's the story:"

I always in the past have been a tiny 110-120 pounds, and slightly curvy. Now I have the same proportions, but am 2 sizes bigger. Because I gain all over, it's hard for others to notice my weight gain/loss, but when I looked at some old skating pictures, I realized how much I had changed. I have to be careful with who I share my weight loss goals ...
I retired from competitive figure skating 10 years ago, am now a Professional, and want my figure back!

"Here's the story:"

I always in the past have been a tiny 110-120 pounds, and slightly curvy. Now I have the same proportions, but am 2 sizes bigger. Because I gain all over, it's hard for others to notice my weight gain/loss, but when I looked at some old skating pictures, I realized how much I had changed. I have to be careful with who I share my weight loss goals with, since many think losing 30-40 pounds is way too much, and it makes me feel like my goal is impossible when I haven't even tried yet. I don't think people understand that I am small boned, and should NOT be 150 pounds! I measure a 32DD, and I know as soon as I lose weight, I'll be closer to a 32D.

From the age of 5 to 20, I had been in this "bubble" of living, breathing, and sleeping figure skating. For over 10 years, I got up at 4am, skated 4+ hours a day, had off-ice personal training 3 times a week, competitions, training camps, school, and in bed every night by 9pm. This included a strict diet with nutritionists, coaches, and parents. I accomplished staying in superb shape, and doing well in my skating career because I WANTED it, but also because I had the parents and coaches to support me.

I need to apply a similar but new outlook, now that I am training on the ice again for my Senior Gold Freeskate Test. It's different this time around, as I am 30 years old, married, and work. I don't have "mom" and "dad" to get me up every morning, pay for training, and make sure I stay focused. I am so happy to have such a wonderful husband who supports me in my goals, but it's all up to ME to do these things myself, so I am working twice as hard, but I know how sweet success can be!


"It's that what doesn't kill me can only make me stronger"
-Kanye West

"Remember that fear and limitations are often just an illusion."
-Michael Jordan, 2009

"If you want to make the world a better place, take a look at yourself, and then make a change."
-Michael Jackson

SparkFriends

SparkTeams



My Ticker:
current weight: 150.0

Interact with LAURIANNASH







Recent Blogs:

Profile


Member Since: 8/26/2008

SparkPoints: 40,451

Fitness Minutes: 47,142

My Goals:
~ I am healthy, but my goal is to get extra fit, firm, and fabulous to enjoy all of my activities that my husband and I share- surfing, scuba diving, running, traveling, etc!

~ Get that Senior Test passed!!!

My Program:
NUTRITION:
45% Carbs
35% Protein
20% Fat
1200-1500 Calories

Organic, vitamins, fruits, veggies, lean proteins, good fats, and I drink my water!

EXERCISE:
~ Personal Coaches:
~ Skate 5 days/wk
~ Cardio 5 days/wk
~ Weights 5 days/wk
~ Circuit 5 days/wk
~ Core 7 days/wk
~ Stretch 7 days/wk

REST:
8+ hours of sleep a night, 1 full day off a week from exercise.

EVERY FRIDAY:
Weigh in & measurements.

FUN:
Surf, scuba dive, figure skate, run, swim, snowboard!








Personal Information:
NAME: Laurian

HOME: Portland, OR

OCCUPATION: Professional Figure Skating Instructor.

Other Information:
I'm changing my mentality of food from "enjoyment," to "nourishment."

My idea of getting together with friends/family: Camping, taking the dogs to the park, going to the beach/mountain. I keep it active!

Giving back to restaurants:
I STOP when I'm full. I leave what's left on my plate. I DON'T take home leftovers- it's the only way to tell restaurants that THEY are being wasteful.

HOLIDAYS:
I celebrate with friends and family, NOT with food. Food is an accompaniment to a celebration. I enjoy the rich foods on that day, but not the entire season. It's called a holiDAY, not holiWEEK! :)

FEEL THE SPARK:
I wish everyone with SP the best on their weight loss journey...it's not easy, but remember we have already found success by finding each other!

"The best things in life are free:"
Thank you Spark People for giving us the freedom to make a lifestyle change.

Profile Image